If you can't make it to our Friday Lates, the Pavilion and Pavilion Bar are open throughout the week and weekend - check out the opening times here and join us for a drink!
Enjoy the Gallery gardens by twilight, as we take inspiration from the collection's rich floral works for this botanical themed evening.
DROP-IN WORKSHOP
Flower Crowns with Flower Show Presents
6:00-10:00 | Dulwich Pavilion
You'll have the chance to make and adorn yourself with floral designs inspired by Jan van Huysum's Vase with Flowers (1715). With drop-in workshops taking place throughout the evening, you'll be able to get creative with wild and rustic foliage and dusty summer colours.
TALK
An Impossible Bouquet
6:30, 7:00 & 7:30 | Gallery
Jan van Huysum (1682-1749) was the most revered flower painter in 18th century Holland. Join Assistant Curator Helen Hillyard to learn more about these paintings and discover why there's more to them than meets the eye.
DEMONSTRATION
Exploring floral scents with 4160Tuesdays
6:00-10:00 | Gallery
Join micro perfumery 4160Tuesdays to explore the world of flowers within fragrance. Have a sniff of some of the key perfume materials which are used to give a floral aroma. See how good your nose is by trying to identify the floral ingredients which are used in creating fine fragrance.
FLOWER TATTOOS
7:00-9:00 | Dulwich Pavilion
Make-up artist Saskia Laroque will be on hand to decorate you with floral designs. 
Lates activities and entry to the Permanent Collection are free, but standard admission prices apply to Sargent: The Watercolours. Tickets can be purchased in advance here. We highly recommend booking the exhibition in advance as spaces are strictly limited and may sell out for time slots during the Late.
Part of Pavilion Lates. View the full programme >>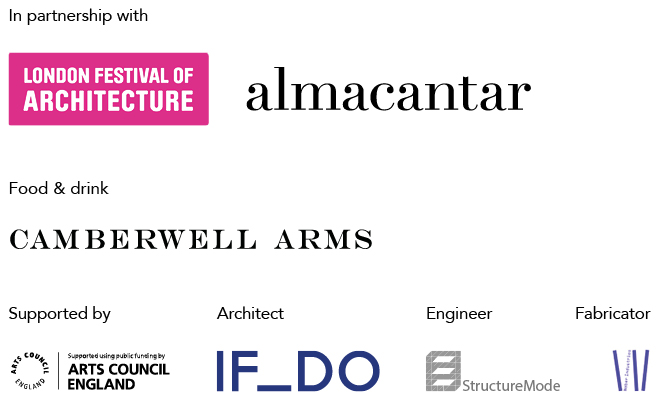 Related events