Pack your suitcase – in celebration of Sargent: The Watercolours, we're taking you on a journey from Tuscany to Turkey.
DROP-IN WORKSHOP
Art Macabre
6:00-10:00 | Dulwich Pavilion
Sargent's travels will be brought to life through Art Macabre's immersive drawing salons, where costumed models will evoke Sargent's international travels with theatricality and curiosity. Expect everything from Venetian tableaux to alpine wilderness. All levels of experience welcome, just pick your material of choice and join in.
STORYTELLING
Giles Abbott
7:00, 8:00, 9:00 | Grounds
Award-winning storyteller Giles Abbott will also be roaming the Gallery gardens telling tales of adventure and explorations. Giles will use his rich and poetic voice to make pictures in your mind inspired by the watercolours of John Singer Sargent - where Sargent uses a brush, Giles will use stories!
TRAVEL PHOTOGRAPHY
Tiny Atlas
6:00-10:00 | Dulwich Pavilion
Rediscover London as photography-led lifestyle travel brand Tiny Atlas bring the #mytinyatlasLONDON hashtag to life, highlighting London through the lens and bringing an intimate and honest look at one of the most famous and culturally diverse cities in the world. For this event Tiny Atlas have produced a 40 page 8x10 saddle sewn, soft cover #mytinyatlasLondon photo book, and sets of Tiny Atlas 4x6" postcards with neighbourhood guide recommendations and imagery directly from their community of photographers and influencers, edited by the Tiny Atlas Team.
MAGAZINE MARKET
6:00-10:00 | Dulwich Pavilion
We invite you to travel the world from the comfort of your armchair, as we host a stall of featuring some of the best independent travel magazines around. Browse and buy from titles including Lodestars Anthology, Sidetracked and Cartography.

Lates activities and entry to the Permanent Collection are free, but standard admission prices apply to Sargent: The Watercolours. Tickets can be purchased in advance here. We highly recommend booking the exhibition in advance as spaces are strictly limited and may sell out for time slots during the Late.
Part of Pavilion Lates. View the full programme >>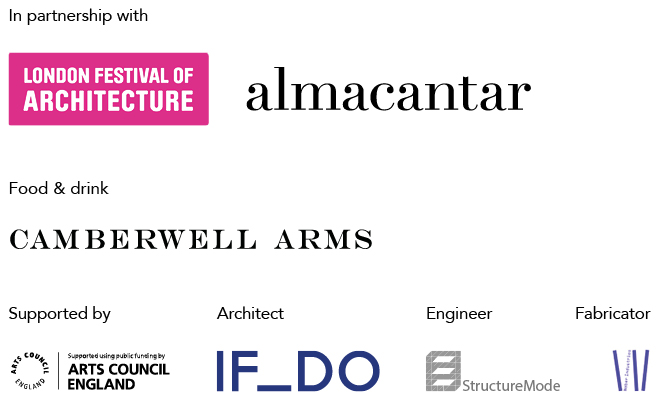 Related events