A Moomin Guide to Life: the most inspirational quotes from Tove Jansson's stories
A Moomin Guide to Life: the most inspirational quotes from Tove Jansson's stories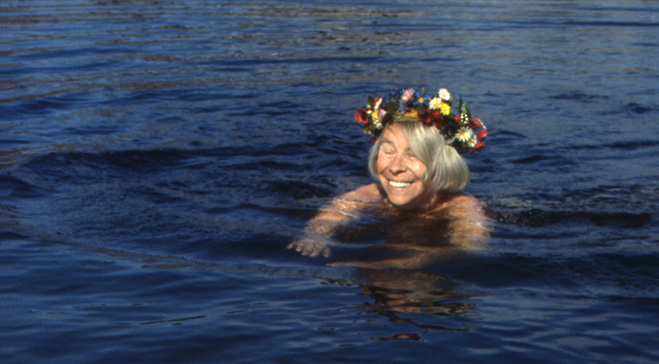 Over 70 years since Tove Jansson published her first Moomin book, The Moomins and the Great Flood, her most famous creations are still popular around the world. Loved for their charm and wit, the Moomin stories are also surprisingly insightful and inclusive in their portrayal of different experiences of the world. As Sointu Fritze, curator of Tove Jansson (1914-2001) says, "Tove Jansson's works convey a profound understanding of human diversity."
To celebrate the ingenuity of their creator, we have put together a selection of the heart-warming and (usually) wise words of the Moomins on life's most important ideas...
1. Moominpappa's positivity (Moominpappa at Sea):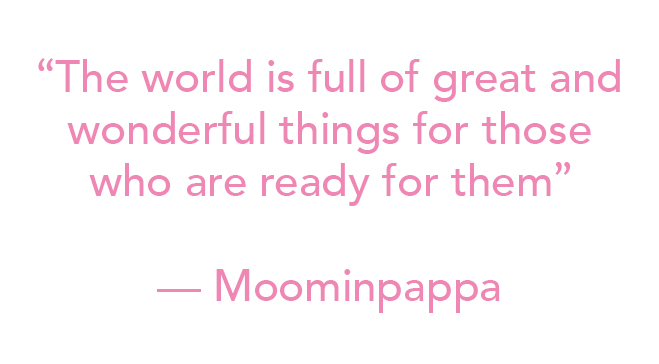 2. Healthy living tips from Moominmamma (The Exploits of Moominpappa):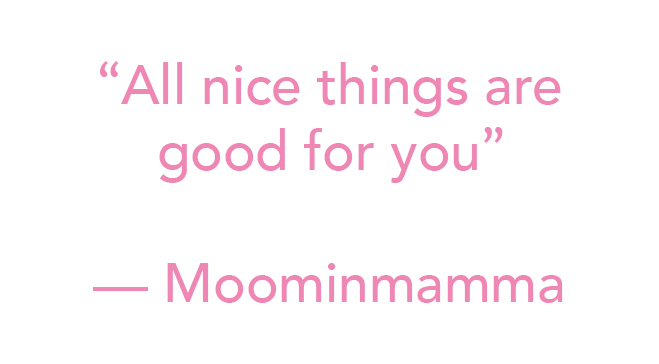 3. Sniff on travelling (Comet In Moominland)...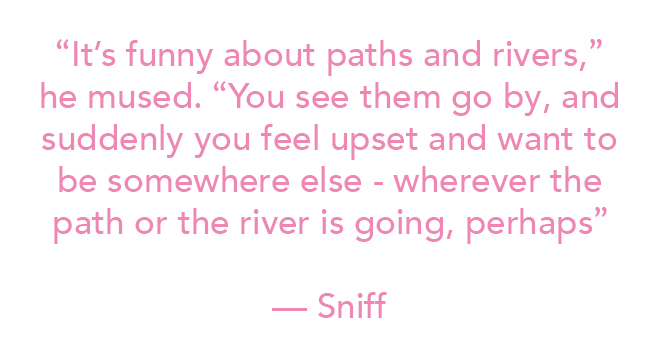 4. ... and Snufkin on coming home (Comet in Moominland):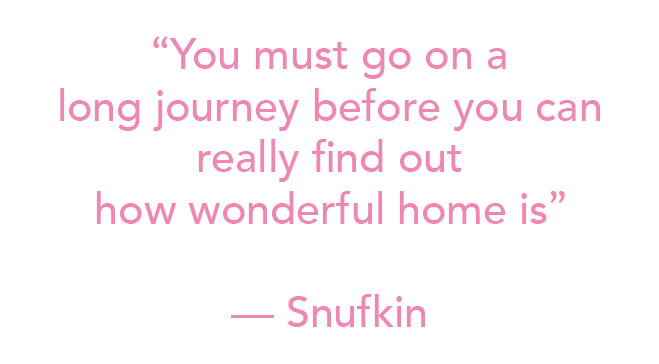 5. The good life according to Moomintroll (Moomin Book 1: The Complete Tove Jansson Comic Strip):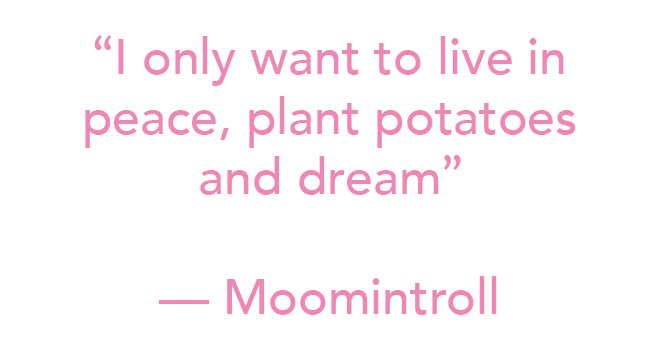 6. The joy of parties in Moominvalley (Finn Family Moomintroll):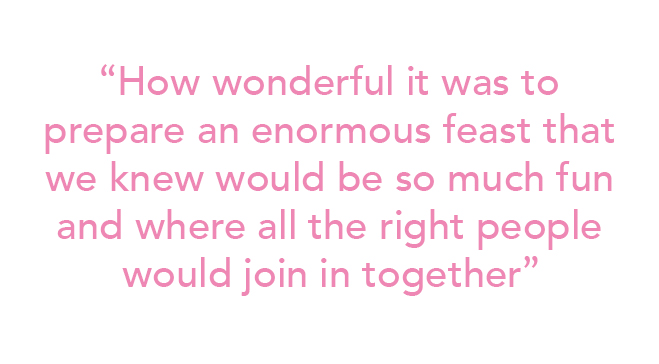 7. The Muskrat shows us how to win an argument (Finn Family Moomintroll):
8. Snorkmaiden's literary questions (Tales from Moominvalley):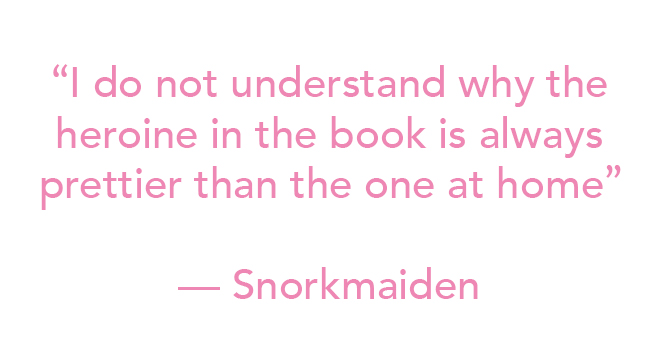 9. Tove Jansson reveals the secret to courage (The Exploits of Moominpappa):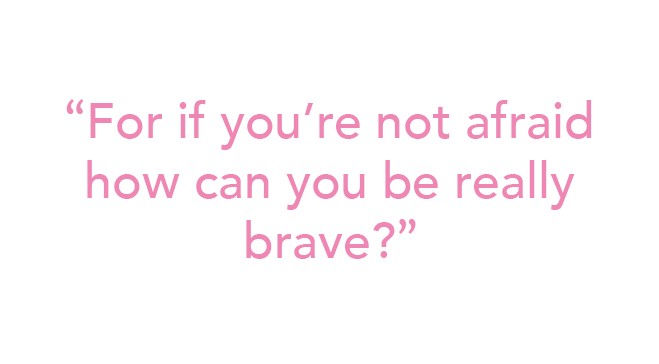 10. The importance of friendship (The Exploits of Moominpappa):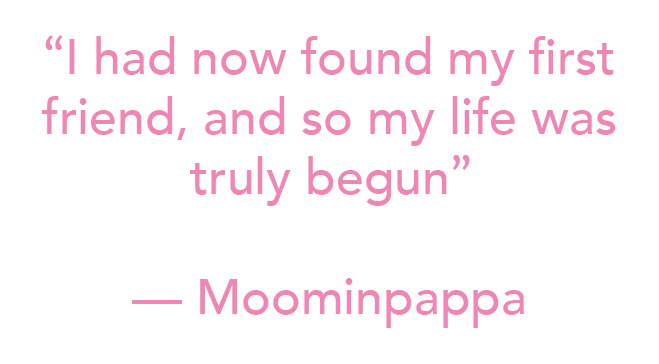 11. Moomintroll's uncontrollable happiness (Moominsummer Madness):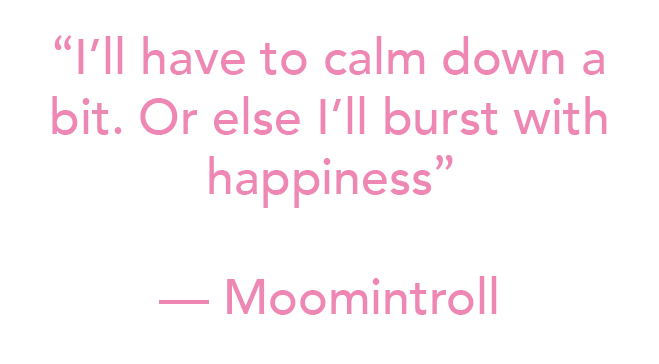 12. Snufkin updates the famous maxim (Moominsummer Madness):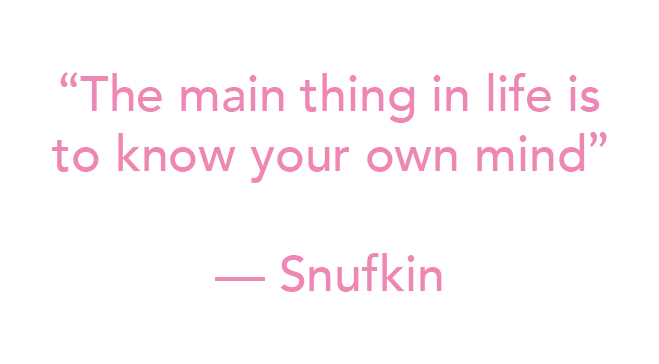 And an extra one for the winter season (Moominland Midwinter):
"One by one, the snowflakes floated down on to [Moomintroll's] warm snout, and melted. He reached out to grab them so he could admire them for a fleeting moment. He looked towards the sky and watched them drift down towards him, more and more, soft and light as a feather. 'So that's how it works,' thought Moomintroll. 'And I thought somehow that the snow grew from the ground up!'"
Discover more Moomin wisdom in Tove Jansson (1914-2001), where you can read the comic strips on display or sit down in the snug area and enjoy some of Jansson's books, or browse the selection of Moomin and Jansson books available in our online shop.