Gosnell's mead – ready for a sweet experience?
Summer in London usually means that a plethora of outdoor experiences pop-up all over the city, and in 2019, perhaps The Colour Palace is one of the most unique. With so much happening in our second ever Pavilion (think supper clubs, yoga and talks), the giant Instagrammable structure is an ideal space to grab a drink, relax and soak up the summer – all in the green surroundings of the Gallery.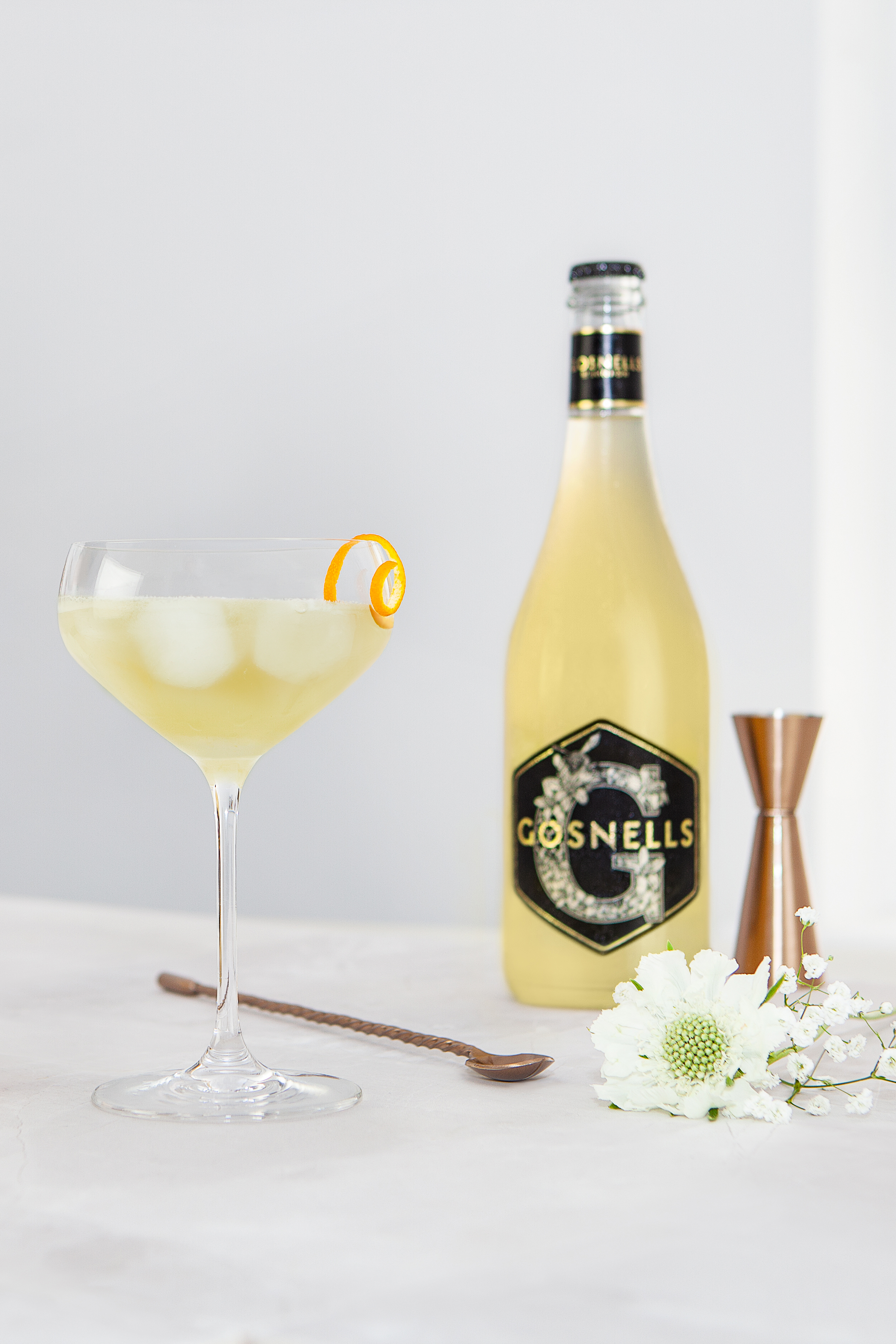 As part of the experience, the Pavilion's Principal Sponsor, Gosnell's, will bring visitors (over 18) an innovative and exciting refreshment – made here in London. A local company based just a hop, skip and a jump away in Peckham, Gosnell's produce mead, an alcoholic drink crafted with honey. To call this drink retro is an understatement – Gosnell's is the first London meadery in over 500 years, producing a sparkling, delicate drink: a golden nectar made with orange blossom honey from Spain, with crisp citrus notes and other natural ingredients. Put simply, a must-try for the summer!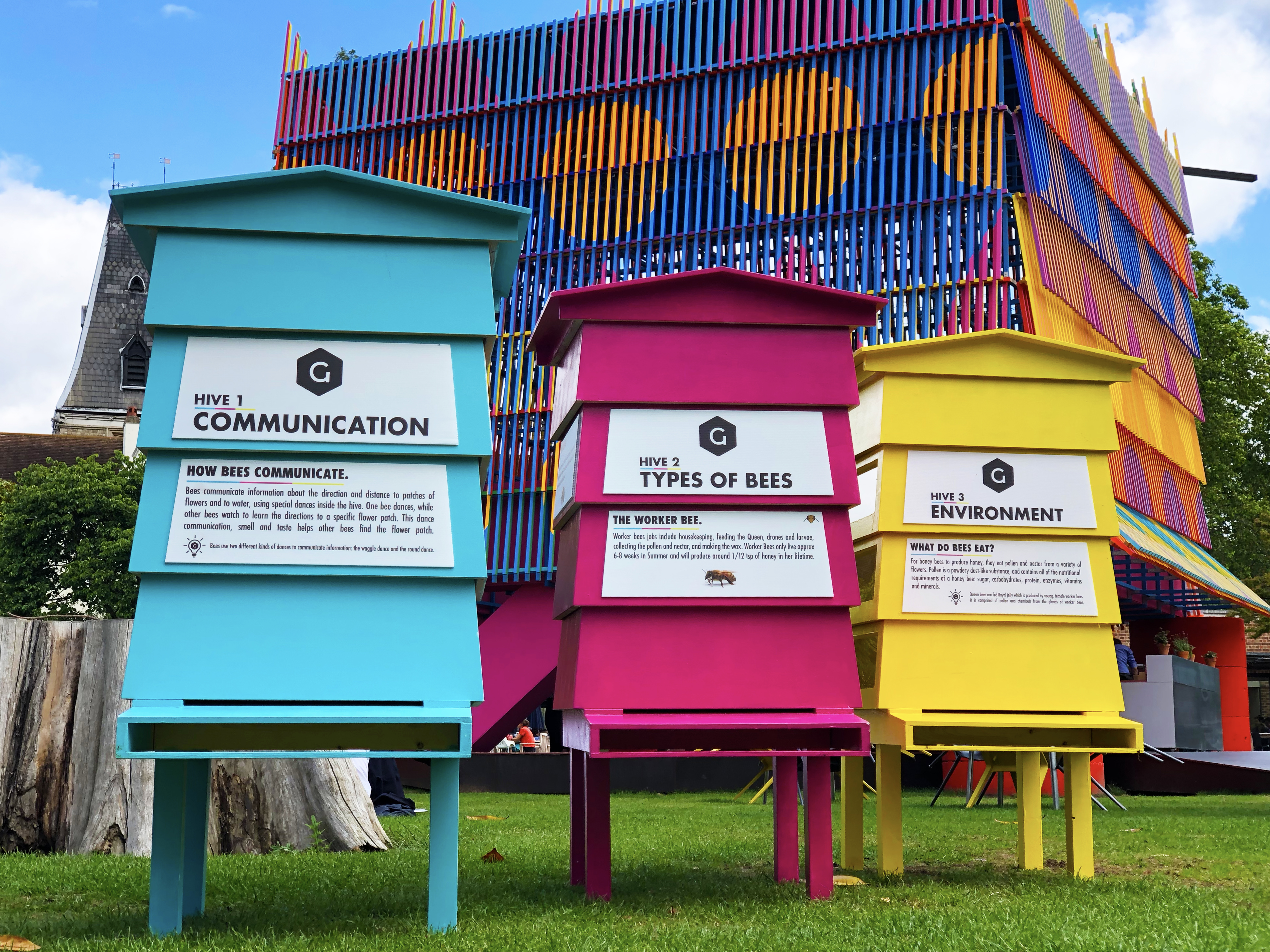 Marking the versatility of the pavilion project, Gosnell's have introduced colourful 'beehives' to the grounds of Dulwich Picture Gallery – not only complimenting the architectural wonder that is The Colour Palace, but also to encourage visitors to learn all about bees. Reflecting the wooden pavilion and harmonising with its colours, the beehives (which we should add, do not actually contain bees) explain the significance and complexity of the honey bee - thanks to which delicious mead can be produced. The beehives explore three interesting topics: how bees communicate, the different types of bees that exist and the critical role played by honeybees for the environment. They create a link between design and engineering within the natural world and the world of architecture.
You can try Gosnell's Mead from the bar inside The Colour Palace, and at our final summer Late, The Age of Innovation, on Friday 23 August,  where you'll also be able to get involved with exciting art activities, catch live talks, enjoy the Collection and exhibition after hours and much more.
The Age of Innovation is free but ticketed. Book here to secure your place!