Rembrandt Lighting Competition
Did you know that Rembrandt inspired one of the major styles of portrait lighting in photography?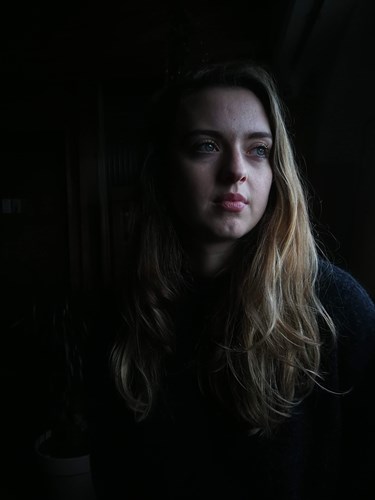 A photo taken on a phone using Rembrandt Lighting.

This competition has now ended - the winner will be announced shortly.
To celebrate Rembrandt's Light we're putting your photography skills to the test to create your own portrait using 'Rembrandt lighting' – a term describing a precise effect of light and shadow on a sitters' face, inspired (of course) by the Dutch Master.
To enter the competition, you need to take a portrait style photo using Rembrandt Lighting and upload it to Instagram using the hashtag #RembrandtsLight.
Watch the video below for more instructions on how you can recreate the style at home.

Remember, you don't need a studio lighting setup to take part. You can achieve the effect using:
a camera - the one on your phone will do
a light source or window positioned at 45° to your subject
a less powerful second light or a reflector (even a piece of white card will do!) positioned at 45° on the other side of your subject's face. 
They'll also receive:
a pair of tickets to the exhibition
a photography workshop at Bright Rooms studio
a selection of goodies from our Shop and art supplies from our friends at Royal Talens (see below).
With thanks to Bright Rooms for generously providing equipment, filming location and a prize for our Rembrandt Lighting competition.