A second life for The Colour Palace
The 2019 Dulwich Pavilion is being transformed into vibrant planters for local schools and community groups across South East London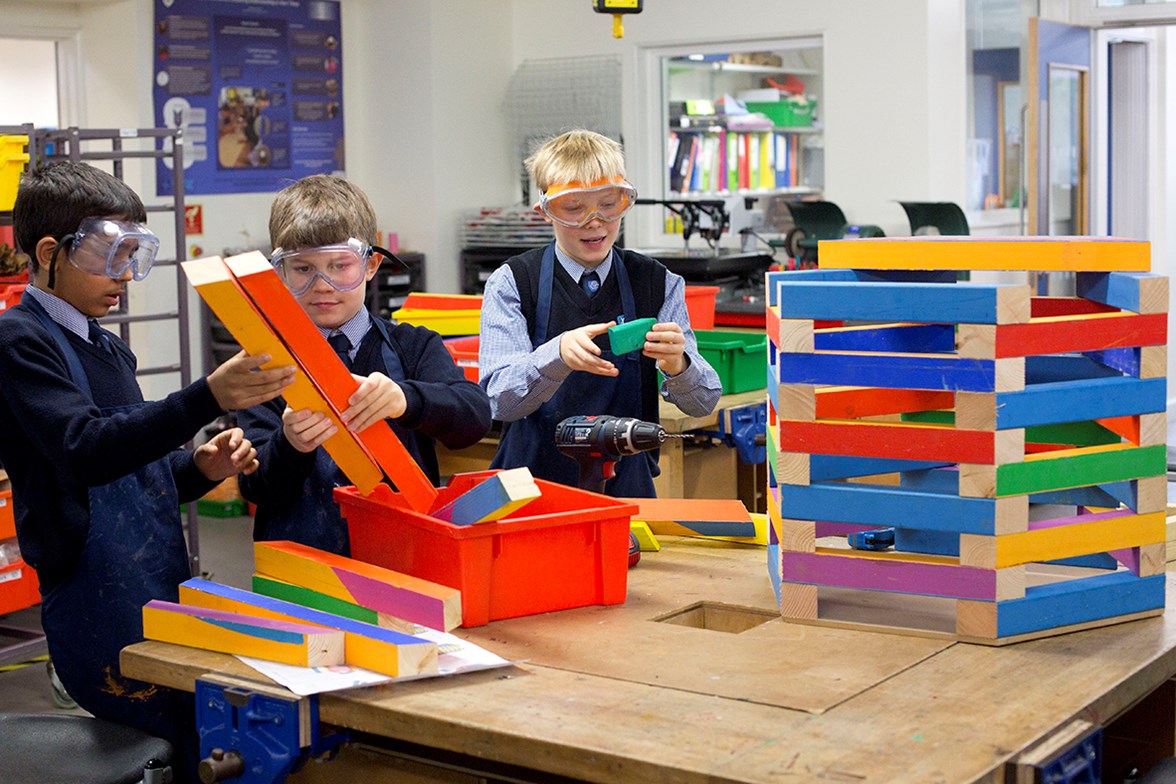 A planter being constructed using timber from The Colour Palace at Dulwich Preparatory School

Dulwich Picture Gallery's 2019 Pavilion The Colour Palace, created in partnership with the London Festival of Architecture, is being repurposed into over 150 vibrant outdoor planters through a school and community partner project.

The iconic structure, designed by Pricegore and Yinka Ilori, featured over 2,000 slatted timber louvres in bright, striking colours. This timbre has been deconstructed for distribution throughout Southwark, Lambeth, and beyond, to participating schools and community sites, provided free of charge along with an easy flat-pack instruction kit. Schools are being encouraged to maximise the learning opportunities by integrating the construction into Design Technology provision and collaborative events with parents and pupils.
The modular planters have been designed through making sessions between architecture studio alma-nac and pupils at Dulwich Prep London. The initiative started with pupils taking part in a playground journey to explore what spaces would be suitable for planters. Participating schools are taking a similar site-specific approach.
Confirmed schools include Kingsdale Foundation School, Harris Primary Academy, Dulwich Prep London, Hollydale Primary School, John Donne Primary School, Dulwich Village Infants, Judith Kerr and Goose Green Primary School. Community partners include Lambeth CAMHS and St Clement with St Peter Church in East Dulwich.
100% of the pavilion's cladding and structural timber will be recycled. Along with the planters, some schools are getting creative with other uses for the timber including fencing, gates and staging. Planters and other uses of the timber will start to appear in playgrounds across the summer.
Jennifer Scott, The Sackler Director at Dulwich Picture Gallery, said:

"I'm thrilled that The Colour Palace will have a second life. Nearly 90,000 people enjoyed this year's inventive design here at the Gallery. I hope it will continue to inspire others and become an integral part of South East London."
Tristan Wigfall, Director, alma-nac, said:

"Having gained experience working with a range of schools within Dulwich, we were excited to consider the long-term legacy of The Colour Palace. We saw it as an opportunity for the vibrant identity of the original design to be dispersed into the wider community as a means of 'seeding' further discussions and to provide a series of cultural markers that clearly convey their previous incarnation."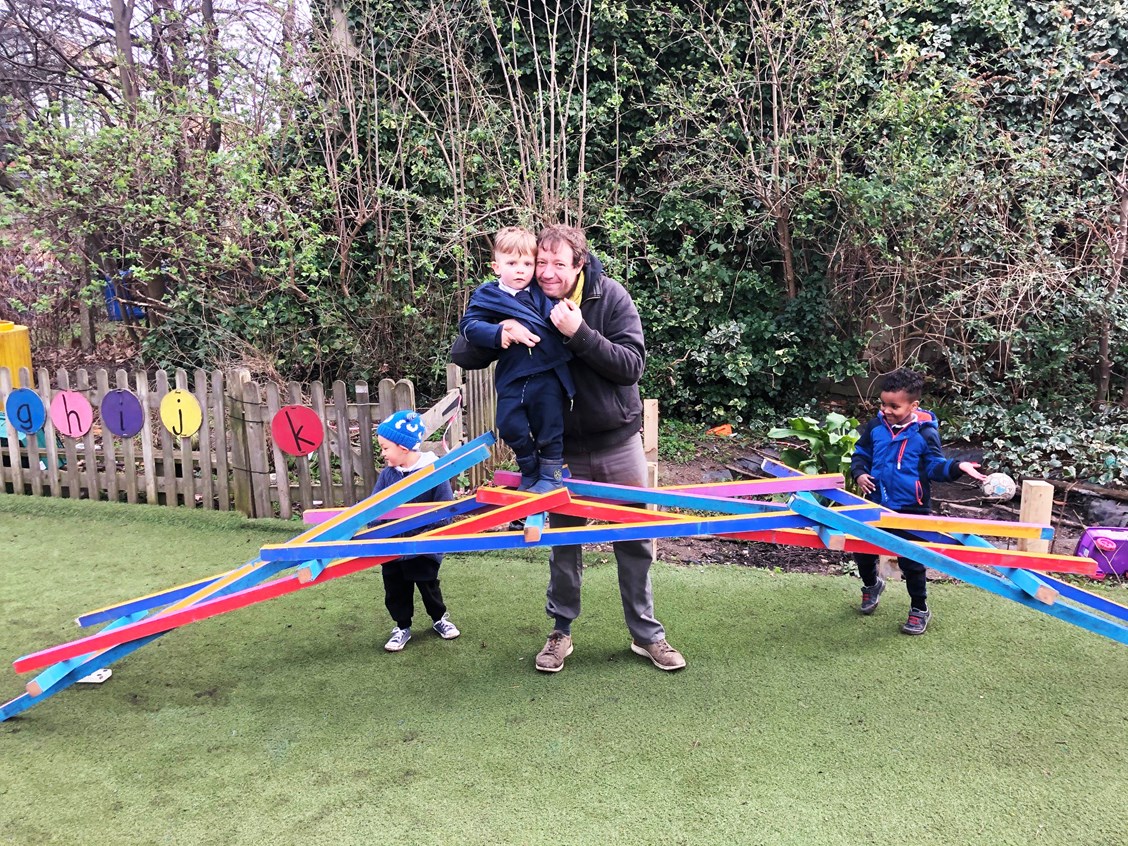 The Colour Palace's timber has been used to create a Da Vinci bridge at John Donne Primary School in Peckham.

This project has been made possible through generous support from alma-nac architects, Dulwich Prep London and John Donne Primary School, Peckham. With further thanks to Dulwich Pot and Plant Garden and The Nunhead Gardner.