Three Pioneering women from Our Collection
To celebrate International Women's Day 2020, we are exploring the stories of three impressive women through our collection; a seventeenth-century painting pioneer, an eighteenth-century actress who redefined her role and the nineteenth-century female founder of Dulwich Picture Gallery who brought them both together.
It was the hard-work and commitment of Margaret Desenfans that brought Dulwich Picture Gallery into being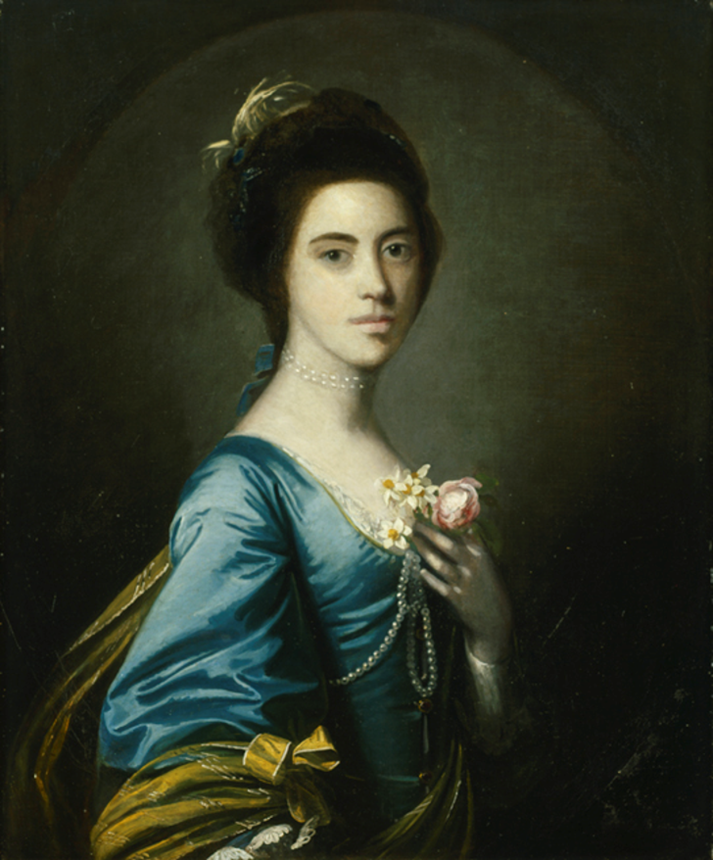 Joshua Reynolds, Margaret Morris, 1757, On loan from private collection
When Margaret Morris accepted Noel Desenfan's marriage proposal, she was likely aware that his actions were motivated by his desire to acquire her substantial fortune. An unmarried woman aged forty-five in the 18th century was not usually considered to be a marriage prospect. Her money allowed Desenfans, along with his friend Francis Bourgeois, to form Dulwich's founding collection. Margaret's story, however, is not simply that of a woman providing the means for a man to achieve his dream.
Without Margaret's determination and practicality, Dulwich Picture Gallery would never have existed. It was Margaret's decision to continue to finance the construction of the Gallery when funds dried up in 1811 that ensured its completion after her husband's death. Margaret also safeguarded the Gallery's legacy by instituting the annual visit in the nineteenth century of the Royal Academicians to check and conserve the collection. Margaret made her own stamp on the collection alongside her husband and friend by donating her collection of furniture, and her portrait by Sir Joshua Reynolds still watches over the Gallery today.
As a doyenne of 18th century theatre, it is fitting that a painting of Sarah Siddons takes centre stage in Dulwich's entrance hall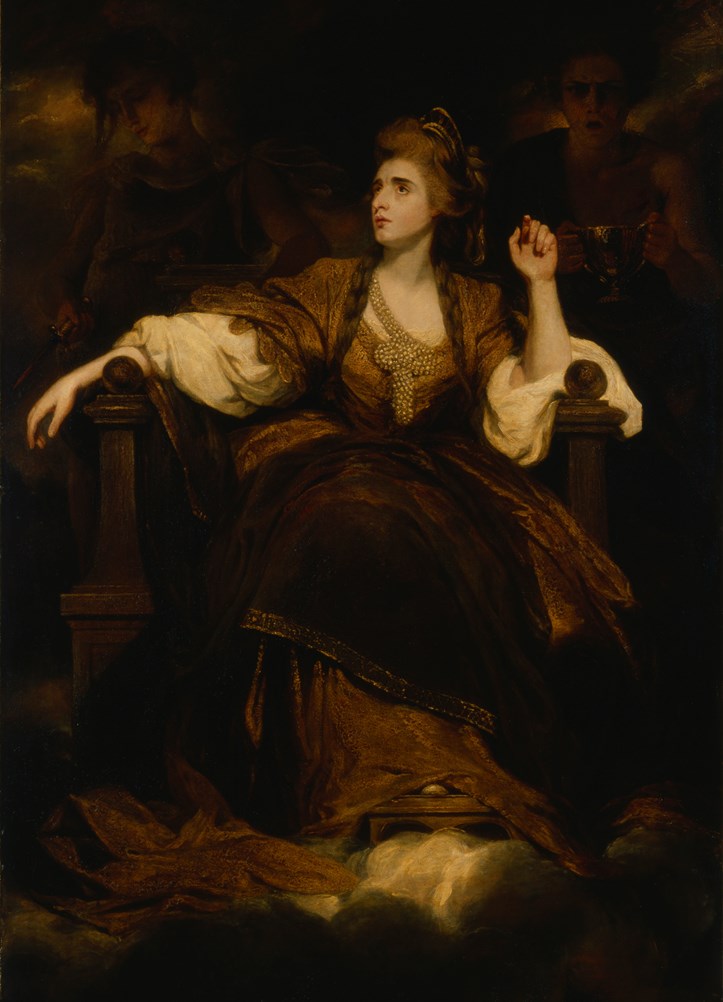 The greatest tragic actress of her age, Siddons helped to make acting a respectable occupation for women, transforming perceptions of actresses as licentious and immoral. She posed for paintings by some of the most acclaimed artists of the period including Joshua Reynolds and Thomas Gainsborough, often in the character of her greatest roles. By actively associating her image with classical, literary heroines, she elevated her status and showed herself as the rightful successor to a timeless and intellectual theatrical tradition. Such was her commitment to her profession that she often performed whilst pregnant, something which, due to her prowess, was not seen as shocking by her audiences but was said to enhance the power of her performances.
Whilst Sarah Siddons broke new ground in the theatre, Mary Beale was a pioneer for women in the arts becoming one of the first professional female artists in Britain.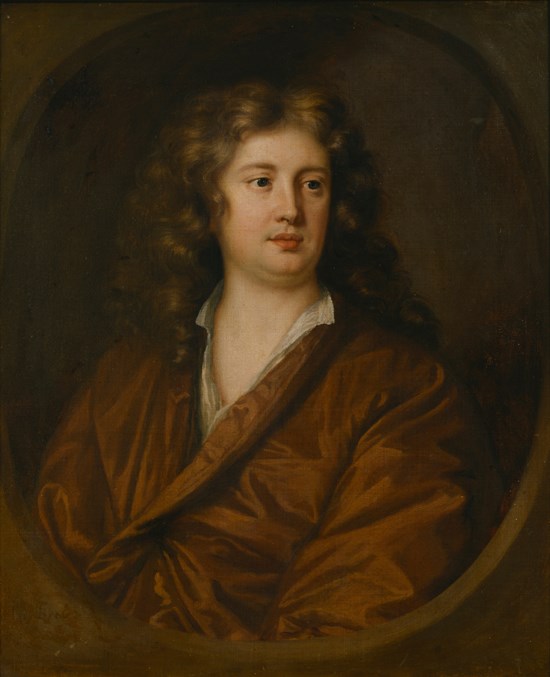 Mary Beale was a prolific and successful artist in the mid-seventeenth century. She was celebrated for her portraiture, which was influenced by the works of her friend Sir Peter Lely and made her popular at the court of Charles II. So great was her unique talent that her husband Charles gave up his own career to support his wife's by becoming her studio assistant, a reversion of the gender norms of the time that was incredibly unusual. Beale advocated for others to adopt her domestic situation, arguing for greater equality between men and women in marriage in her radical 'Discourse on Friendship' in 1667. Beale was not only an artist but the breadwinner for her family, seeing herself as a partner and not a subordinate of her husband.
Our collection provides us with the opportunity to explore the extraordinary achievements of women in Britain over the last four centuries and to reassess the role of women as artists, patrons and sitters. These women triumphed in re-shaping the perceptions of women during this time, often in spite of the work of their male counterparts.
Jane Simpkiss is the Curatorial Volunteer at Dulwich Picture Gallery
Images: Joshua Reynolds, Margaret Morris, 1757, On loan from private collection, Studio of Joshua Reynolds, Mrs Siddons as the Tragic Muse, 1789, DPG 318, Mary Beale, Portrait of a Youth, c 1685, DPG 574
Find out more about our Collection
Thank you for reading this article – we hope you enjoyed it!

Did you know Dulwich Picture Gallery is an independent charity that does not receive regular government or Arts Council funding? Our closure due to Coronavirus poses a critical financial risk. If you are able to spare a donation to support us at this challenging time, no matter how small, we would greatly appreciate it.