6 incredible facts about Dulwich Picture Gallery
While the rest of the world is constructing false truths on April Fool's Day, we thought we'd share some fun facts about the Gallery's history and collection, some of which are hard to believe are true.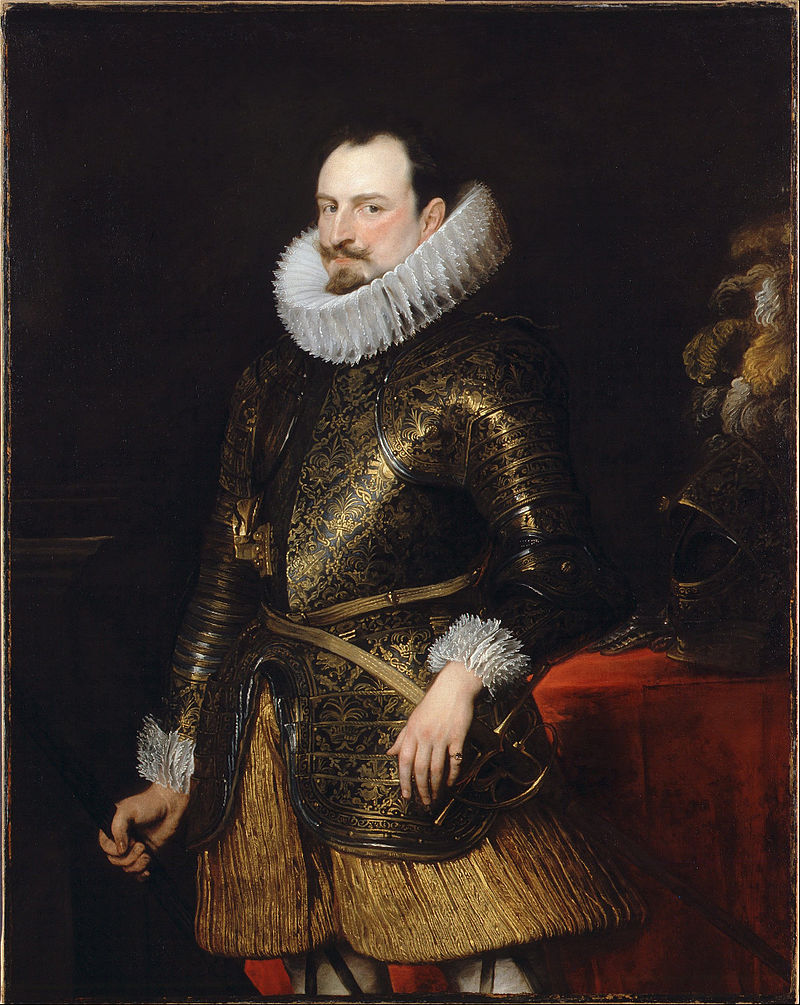 Sir Anthony van Dyck, Emanuele Filiberto of Savoy, Prince of Oneglia and Viceroy of Sicily (1588-1624),
1624, 

DPG173

1. Anthony van Dyck painted this portrait when based in Palermo. According to Gianfrancesco Fiochetta, Emanuele Filiberto's surgeon who wrote his posthumous biography, shortly after the portrait was completed the prince returned to his quarters to find the picture had fallen face downwards. Emanuele Filiberto took this as a sign of his forthcoming death and did in fact die of the plague shortly afterwards on the 3 August 1624.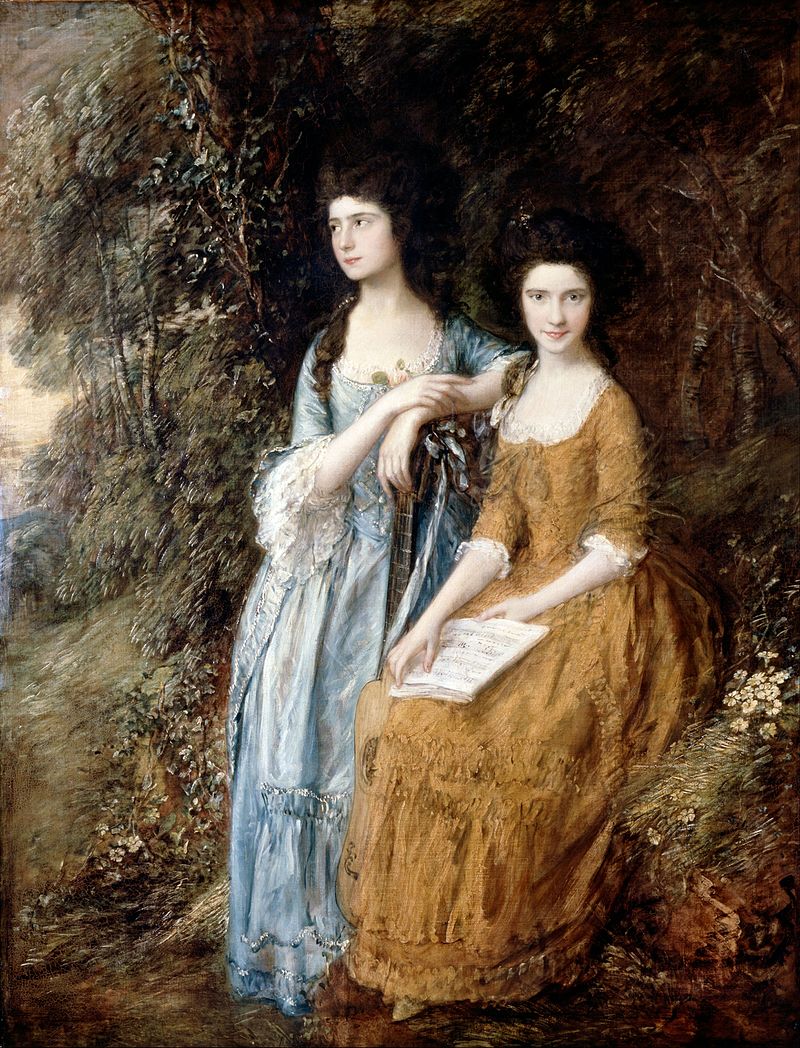 Thomas Gainsborough, Elizabeth and Mary Linley,
c.1772, retouched 1785, 

DPG320

2. Gainsborough carried out this painting between early 1771 and March 1772. In 1785 upon the request of the Linley family, he re-touched the painting to depict the sitters in the fashion of the 1780s, lowering the hairstyles of both sisters.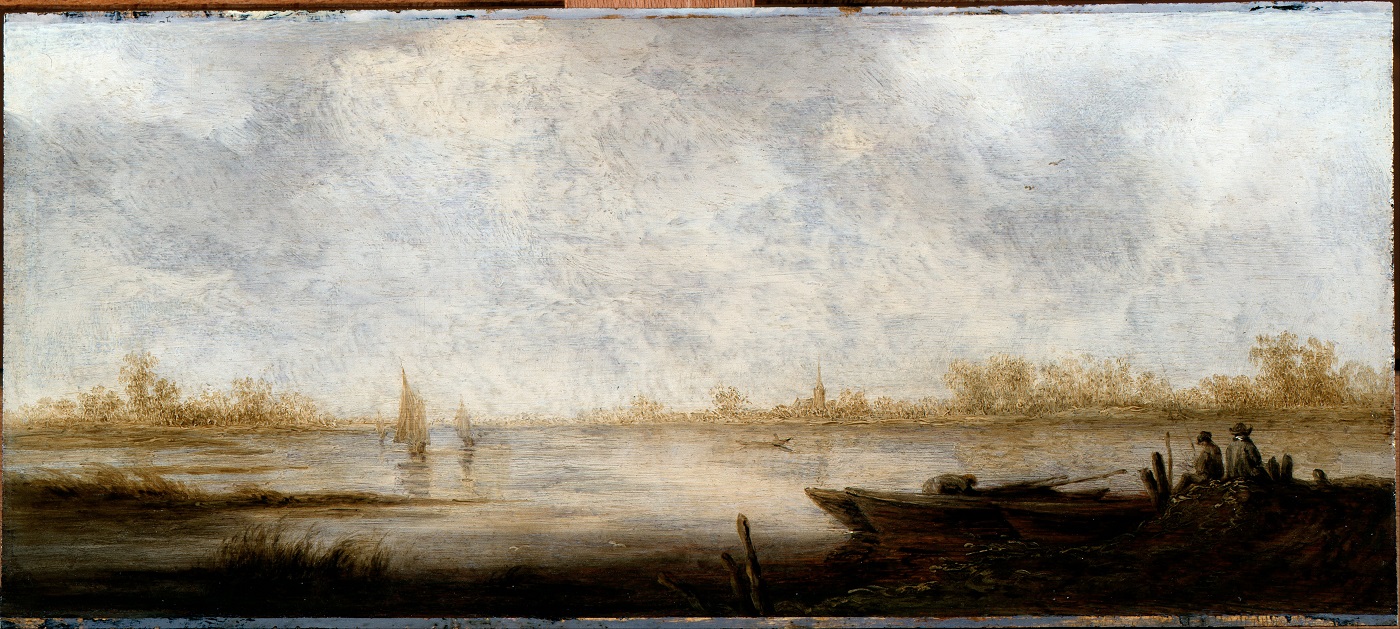 Aelbert Cuyp, River Landscape, 
c.1640,

DPG60

3. This early painting, finished in 1640, has undergone many changes by hand: the work was once enlarged (additional strips removed and now in store at Dulwich) and the composition embellished with cows, probably by Sir Francois Bourgeois.

Discover more about this painting with Curator, Helen Hillyard in this short film.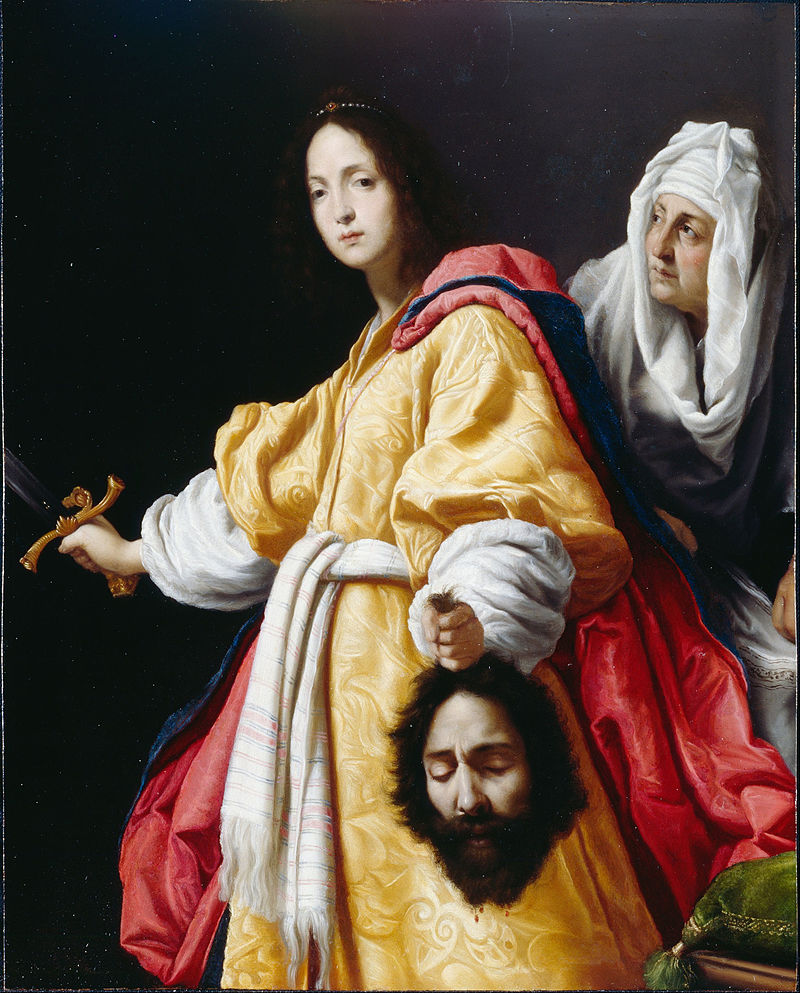 Cristo Allori, Judith with the Head of Holofernes, 17th Century
4. The Jewish heroine Judith holds the head of the enemy Assyrian commander, Holofernes, who she has just decapitated in his drunken sleep. This painting is one of numerous copies after Allori's celebrated image, in which the head of Holofernes is reputedly a self-portrait and the figure of Judith a portrait of 'La Mazzafirra,' the woman who was the focus of the artist's unrequited love.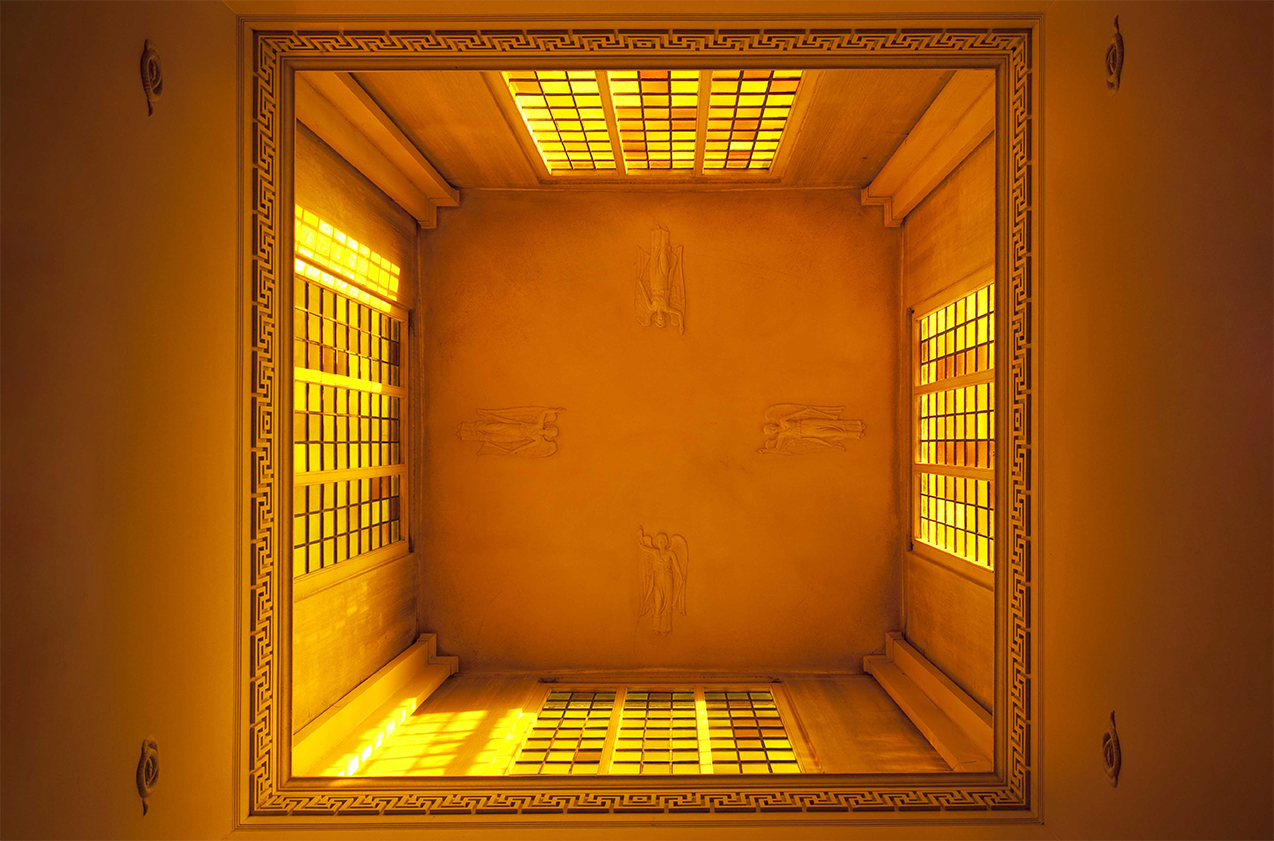 5. The remains of the three founders of the Gallery, Noel Desenfans, Margaret Desenfans and Sir Francis Bourgeois, are buried in the Mausoleum.
6. Dulwich was first recorded as 'Dilwihs' in a charter signed by Edgar the Peaceful in 967AD. The name derives from the Old English words dile wisc, meaning 'dill meadow'.