Further Information About Leaving a Legacy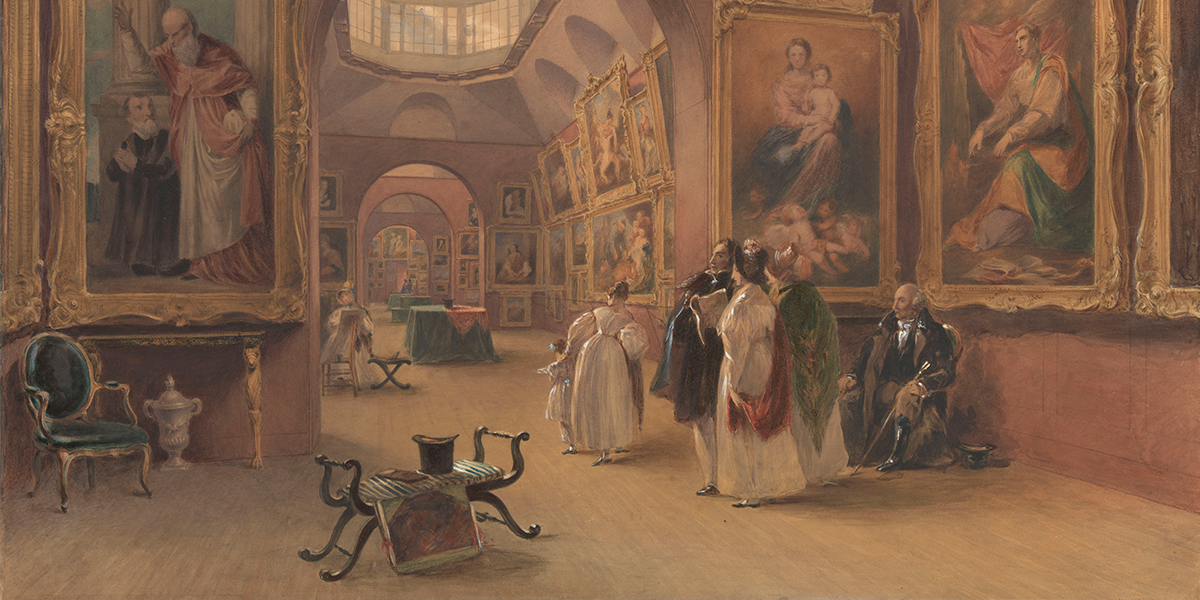 Further information about leaving a legacy

Help to write your Will
Writing a Will is a significant thing to do and we strongly advise our supporters to talk to a solicitor to ensure that your Will is legally binding and reflects your intentions.
Putting a Will together doesn't need to be expensive and can be straight forward, but it is the only way to ensure your future wishes will be taken care of.
Do-It-Yourself Wills may seem inexpensive, but are not always watertight which can lead to complications and unexpected costs further down the line. By appointing a professional, you can make sure your will is written properly and meets both the law's and your own unique requirements.
We also recommend you prepare as much information as you can before you visit your solicitor.
Remember most people have two executors to help carry out their wishes.
Working out what you want to leave:
Before you write a Will, you need to work out the approximate value of your Estate. You can make a list of what you own (your assets), and what you owe (your liabilities). This will tell you the value of your estate. Your solicitor can help.
Asset Calculator:
Assets – Liabilities  = Value of Estate
Asset - eg
Property/share of property
Bank Accounts/Savings/Stock and shares
Insurance and pensions
Valuable Items eg jewellery, vehicles, paintings, house contents
Subtract
Liabilities (anything owed) eg
Mortgage, Credit cards, loans etc
Suggested wording when writing your Will:
You may find it useful to give the following suggested wording to your solicitor:
"I give [(the sum of £____________) or (_____% residue of my estate)] to Dulwich Picture Gallery (Charity Registration Number 1171287) (Dulwich Picture Gallery, Gallery Road, London SE21 SE21 7AD) absolutely for its general charitable purposes. My Trustees shall have no further duties relating to this benefit if they obtain the written receipt from the appropriate officer of Dulwich Picture Gallery"
Codicil Form
If you wish to make an addition to an existing Will, you can write a codicil to be kept alongside your Will. We strongly recommend that you speak to a solicitor when writing or amending your Will.
Types of Gift:
Leaving a gift in will is easy to do. There are three ways…
Pecuniary – A fixed sum of money. These gifts are the first to be made from your estate, and can also be index linked to protect their value.

Residuary – A share of the residue of your estate. These gifts are made from the remainder of your estate, after any costs have been deducted and pecuniary gifts have been made.

Specific – A gift of a specific item, such as an artwork. These gifts can be left to sell, or to be held according to your instructions. If you wish to include a gift of this type to Dulwich Picture Gallery, please speak to us first to ensure we are able to display or preserve your gift.
Glossary of terms:
Will – Legally binding written declaration by a person of their wishes regarding disposal of their property after their death.
Beneficiary – A person or charity who derives advantage from something, especially a trust or will.
Bequest – Gift in a Will.
Codicil – An addition or supplement that explains, modifies, or revokes a will or part of one. It must also be drawn up legally and witnessed. 
Executor – An executor is an individual appointed to administer the estate of a deceased person. The executor's main duty is to carry out the instructions and wishes of the deceased.
Inheritance tax – Tax payable on the value of assets on death (above the threshold of £325,000).
Intestate – a person who dies without having made a Will.
Legacy – Gift in a Will.
Legator – A testator, especially one who leaves a legacy.
Pecuniary bequest or gift – a gift of a fixed sum of money.
Residuary bequest or gift – a gift of all or a percentage or share of your estate after allowing for expenses, pecuniary and specific bequests.
Testator – A person who has made a Will.
Asset – Any property or belonging owned by the testator.
Endowment Fund – Capital is held in a trust fund and only the income it generates is spent on the charity's work. This type of gift ensures that gifts have a lasting impact.
Estate – the total extent of the real and personal property of a deceased person.
Probate – the process of officially proving the authenticity and validity of a Will. A verified copy of a will with a certificate as handed to the executors.
Probate Registry – a court within the Family Division of the High Court which deals with probate and administration matters. The Principal Registry is in London and there are district registries in other cities and some large towns. It checks the validity of all Wills and registers them in a central database.
Reversionary bequest – a gift of assets to a chosen beneficiary subject to the rights of a named person or persons to receive the benefit of those assets during his or her lifetime.
Specific bequest – a specific bequest is where you leave a named article as a gift, for example a piece of jewellery, work of art, or piece of property. You will need to give a clear description in the Will so that the executor knows s/he is giving the right clock, watch, picture, house, etc. to the right person.
Testamentary – Relating to or bequeathed or appointed through a will.
Testate – Having made a valid will before one dies.
Free Wills Month
Free Wills Month brings together a group of well-respected charities to offer members of the public aged 55 and over the opportunity to have their simple Wills written or updated free of charge by using participating solicitors in selected locations around England, Scotland and Wales.
An up to date Will written by a solicitor ensures your wishes are respected. It also avoids difficult decisions and legal complications for your loved ones. Free Wills Month allows you to provide for family and friends and leave a gift to your chosen charities too.
To take part in Free Wills Month please scroll down and fill in a few details, we'll only contact you about this Free Wills Month campaign (unless you choose further contact from the charities), you will then get access to the details of your local participating law firms.
The next campaign begins 1st October 2018.