Dulwich Picture Gallery+
Embedding art and health in the local community
In partnership with Tessa Jowell Health Centre
At Dulwich Picture Gallery we're committed to supporting happier and healthier communities through art. We're working in partnership with Tessa Jowell Health Centre in East Dulwich to support a community-based and holistic approach to health care. The partnership, which is all about embedding art in healthcare, includes new artwork commissions at the Centre to enhance the healing environment, co-produced displays, training programmes for staff and a free cross-arts programme, which will signpost patients to arts and wellbeing initiatives from local partners. Read more on the story of this pioneering partnership on our blog.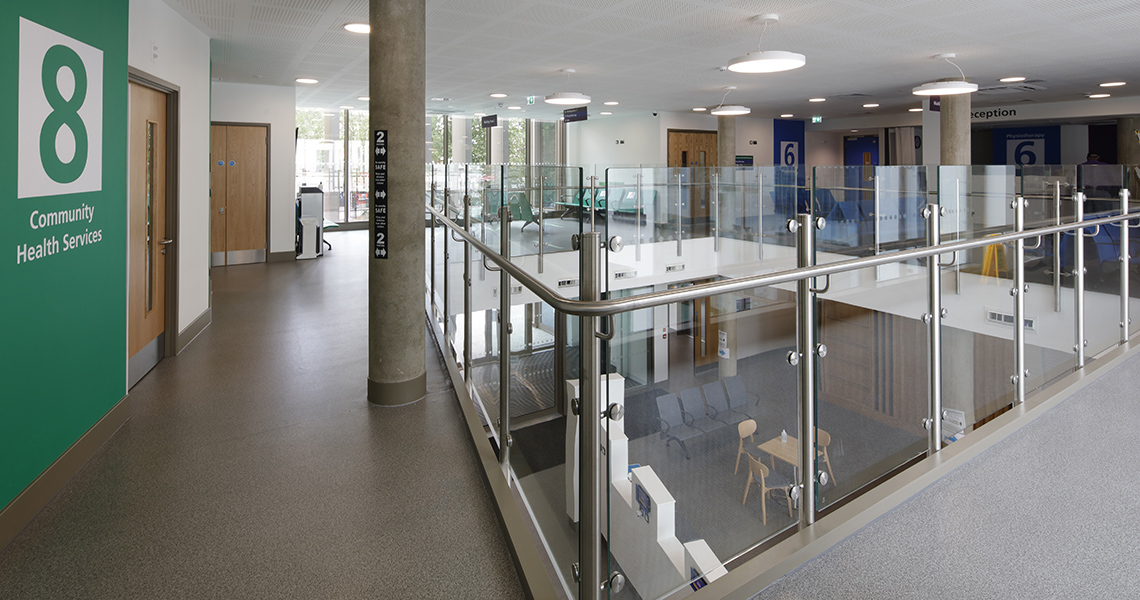 Call for submissions: digital artwork 
Tessa Jowell Health Centre (TJHC) and Dulwich Picture Gallery (DPG) are looking for a talented artist working in the field of Digital/Technology-Led Art. The aim of this commission is to produce a piece of artwork that will be displayed via digital/electronic means at TJHC's Children's Services area. Your work will play a vital role in making the space feel welcoming, engaging and also safe. Should you be successful, you would be expected to produce a digital design file which visualises the final outcome as well as a clear plan for translating this digital intention into a physical space. Full details including accurate dimensions and material specification will be discussed at the shortlisting stage.
Deadline and submission details
• Deadline for first submission is midnight 5th November 2021. Submissions received after this time will not be considered.
• For competition enquires please contact: tjhcenquire@dulwichpicturegallery.org.uk
• Please send submissions to: tjhcsubmit@dulwichpicturegallery.org.uk
Click here to download the second commission brief and find out how to apply
Watch a video about our first commission for the Tessa Jowell Health Centre, 
created by Bamidele Awoyemi, Livia Wang and Farouk Agoro.

Dulwich Picture Gallery+ is supported by
NHS South East London Clinical Commissioning Group CCG
Prudence Trust
League of Friends of Dulwich Hospital
Healthy London Partnerships