Learning Resources
Take a look at some of our learning resources to help before, during and after your visit.
Downloadable resources 
Discover the collection through a new thematic approach with mood maps created by local schools.
Mood Map - Conflict
Mood Map - Identity
Mood Map - Love
Mood Map - Nature
Online craft films: Art Sundays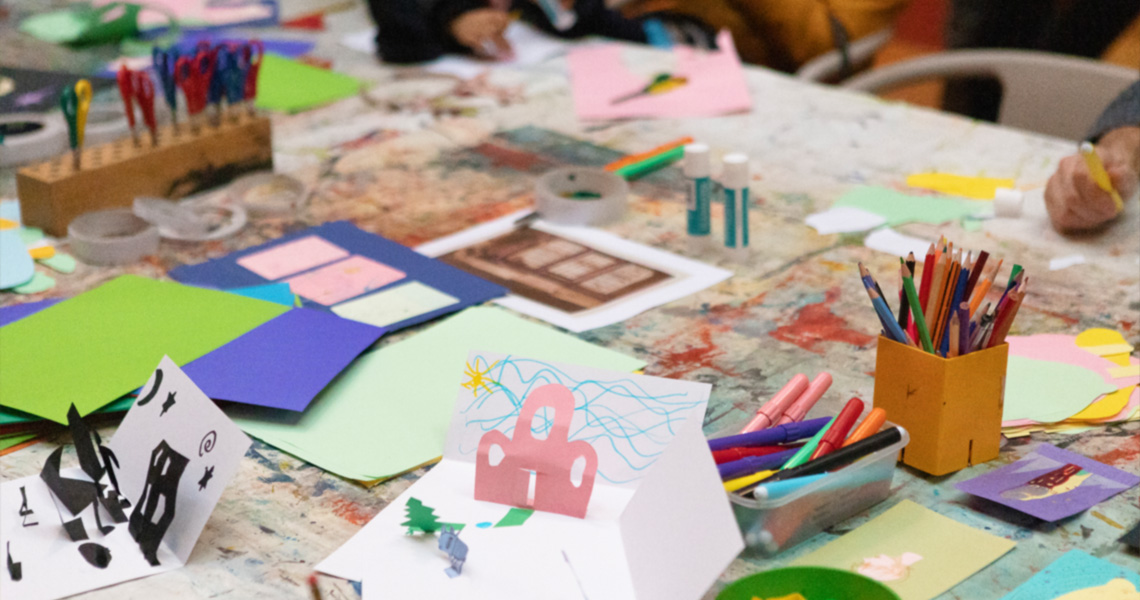 Be inspired by the Gallery's collection and exhibition programme in the classroom or at home, with these craft videos.
Slow Looking films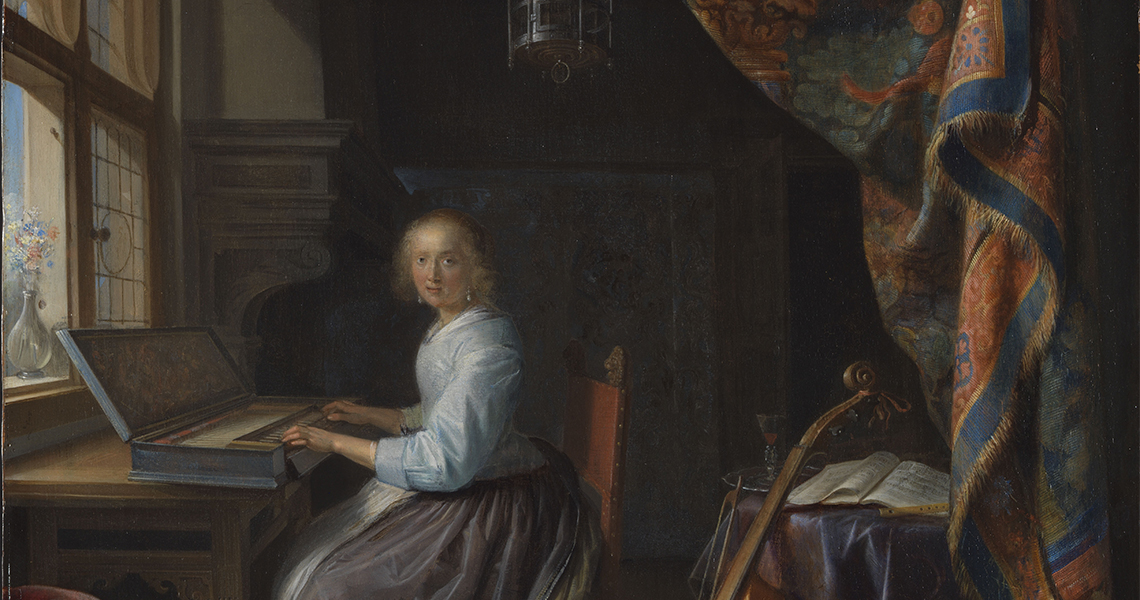 Discover what it means to look at more closely at our collection. Slow looking allows us to take time to look closely at a piece of art and notice the intricacies we may not see at first glance. In this series of minute long videos, our curator Helen Hillyard and former curator Peter Björn Kerber take us on a short but detailed exploration of different artworks, really exploring the details.