This lecture has been cancelled due to unforeseen circumstances. Ticket holders will be contacted directly and issued with refunds. If you have any queries, please call us on 020 8693 5254.
Part of the Contextual Lecture Series: London: The Making of a Global City
Ben Judah will talk about the new London: the mega-city in the eyes of migrants. What are the stories we never hear, from the people we never see?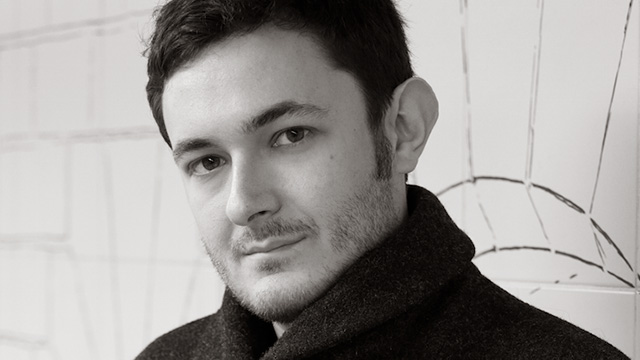 Ben Judah is the author of Fragile Empire, a study of Russia ruled by Vladimir Putin, and This Is London, on life and death in the world's city. He writes regularly on Russia, London, and money laundering for the New York Times, the Financial Times, and the Sunday Times and has presented for VICE.
Join the Friends and receive a discount on this event. 
Related events