Jonathan Jones Talk & Book Launch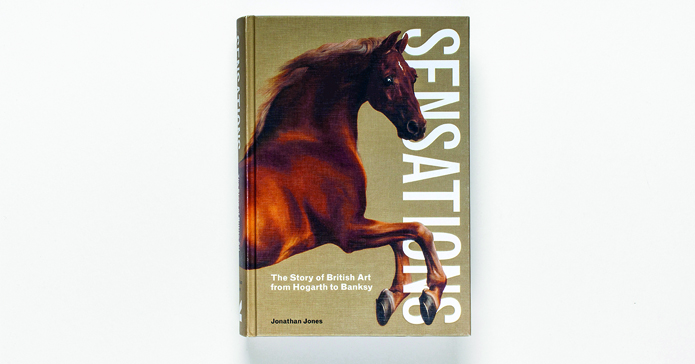 What is the artistic impulse uniting George Stubbs's studies of horses, Thomas Gainsborough's portraits and Damien Hirst's pickled shark? In his latest book, Sensations: The Story of British Art from Hogarth to Banksy, art critic for The Guardian Jonathan Jones argues it is a sharp eye for reality. 
At this special event celebrating the launch of his latest book, Jones will explore how Newton's science and John Locke's "Sensationalist" philosophy sparked a national passion for looking hard at the world around us. Examining works in Dulwich Picture Gallery's Collection by Peter Lely, Anthony van Dyck and Thomas Gainsborough, as well as the vision of its architect Sir John Soane, he will explore how this newfound curiosity brought seeing and science together to shape the Britishness of British art.

The talk will be accompanied by a book signing at the end of the evening.
As part of the talk, Jonathan will be discussing two of the paintings by Thomas Gainsborough featured below. 
Elizabeth and Mary Linley