Donate now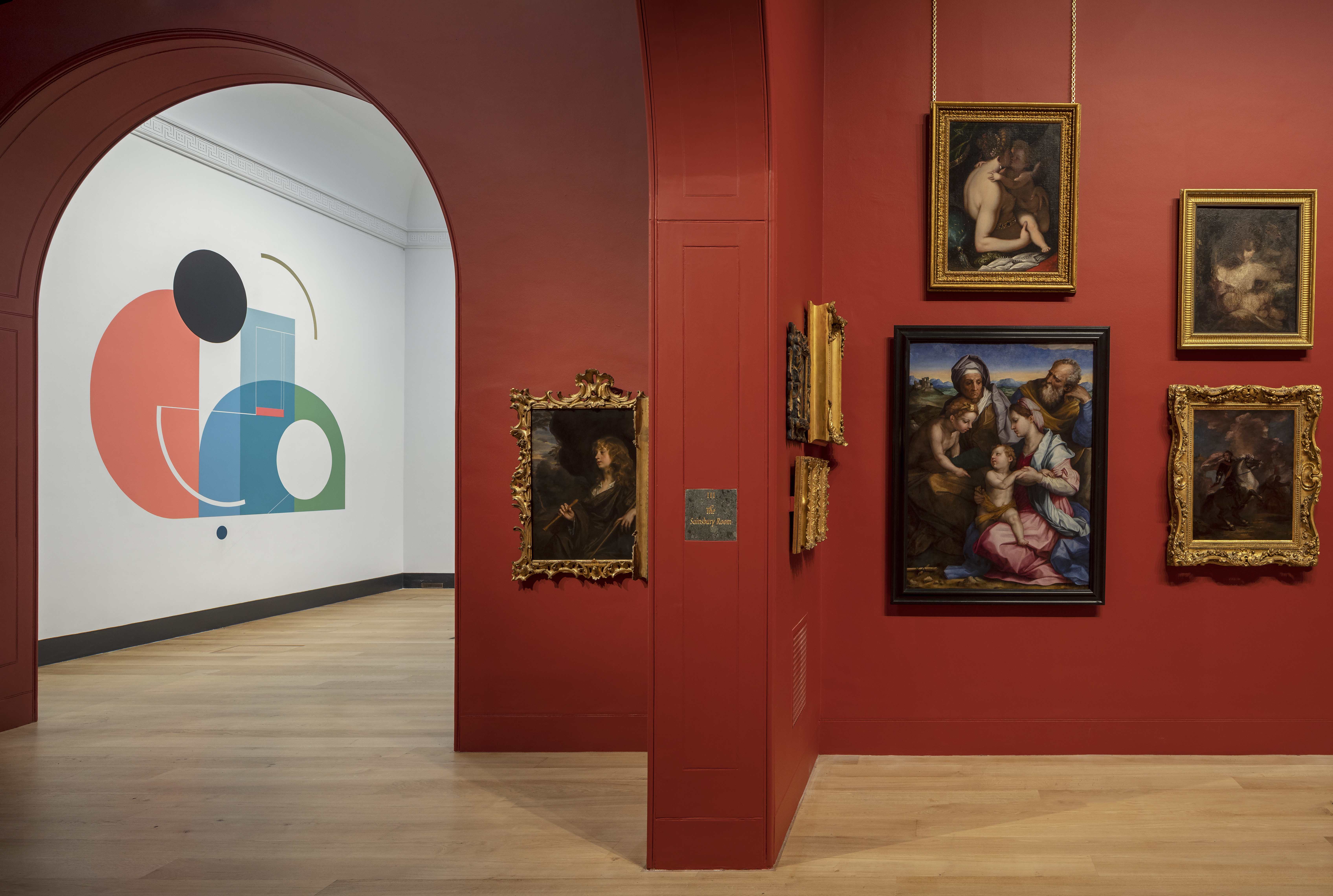 Help our creative work continue. Your Support is more important than ever before. 
We have been a creative hub for visitors for over 200 years and have ambitious plans to transform our site to ensure we can continue inspiring people for years to come. But we need your help.
With no regular government funding, your gift will make a big difference. You will help stage trailblazing exhibitions, to care for our historic paintings and beautiful site, and to work with people of all ages through Learning, Health and Wellbeing projects and an exciting public programme.
This is your Gallery. Thank you for protecting its future.
Dulwich Picture Gallery is a charitable company limited by guarantee, company no. 10445344, registered charity no. 1171287.
Other ways you can show your support
Visit our online shop
Discover our new extraordinary range online, or bring stunning works from our collection to your home with our print on demand service. Visit dpg.art/shop to see more.
Stay connected 
One of the easiest ways to show your support is to follow us on social media @DulwichGallery, or sign up to our mailing list.