Between Worlds: Late
Enjoy our M.K. Čiurlionis: Between Worlds exhibition after hours with interactive art performances, DJ sets from Erika Leonaviciute, creative workshops, a pop-up bar and more!
Read the programme schedule here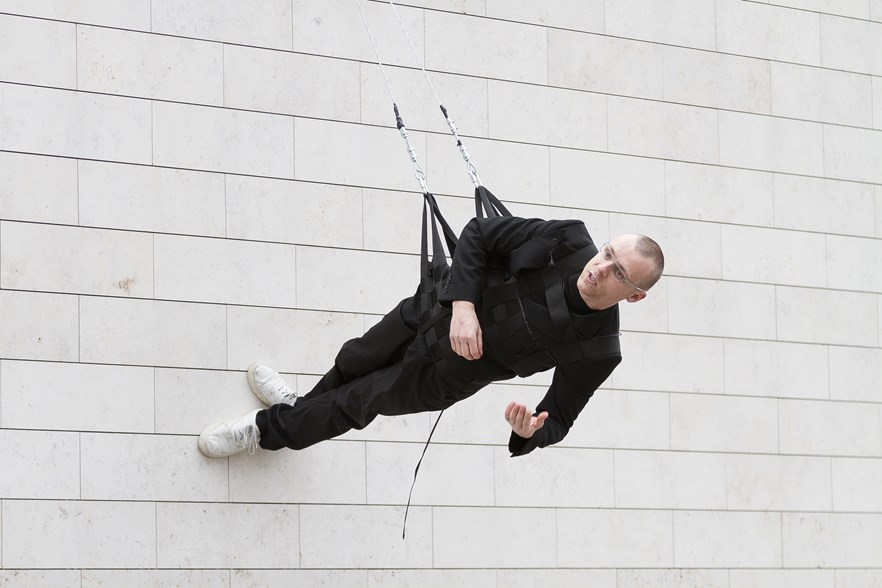 Julijonas Urbonas, a performative lecture-workshop 
Levitation — in its enormous variety of incarnations, from the purest lightness of angels to the levitation of living matter has been perhaps the most dreamed of and desired state of being. It is thread through the worlds of mythology, science fiction, poetics, science and technology. It is profoundly contagious and, like its opposite gravity, one of the greatest mysteries of physics and, according to Julijonas, of experience too.
Julijonas' lecture will be animated by Julijonas' body suspended and moved in midair. Later, the public will be invited to try out the suspension themselves. Light and comfortable clothes recommended.
Laura Groves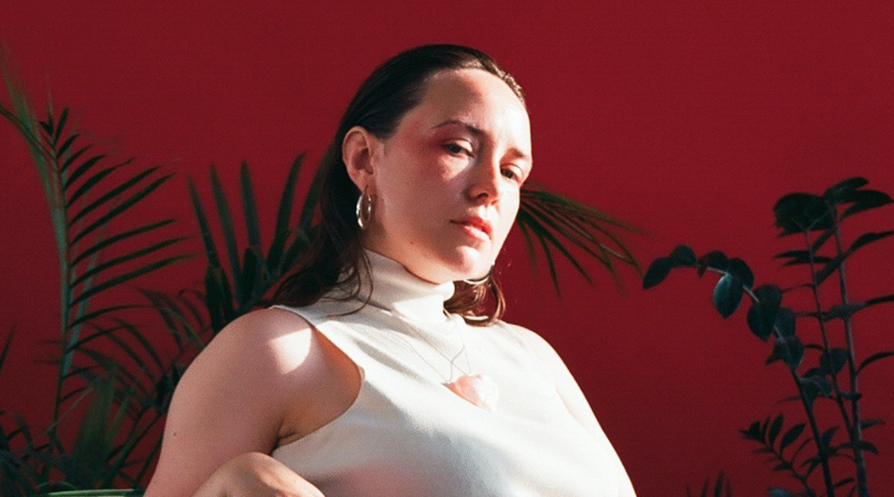 Performing in the chapel will be Laura Groves, an artist and producer born in West Yorkshire and based in South London. As a multi-instrumentalist and songwriter, she explores themes of inner worlds, healing, connection, and imagined environments and real-life surroundings, mixing traditional songwriting with experimental synthesised sounds, textural electronic layering, and a passion for home recording. Following on from her work as Blue Roses on XL Recordings, Laura has released two EPs under her own name on DEEK Records, created with long-time collaborator Bullion, and an EP on Bella Union. Notable performances include Glastonbury, Bestival, Green Man, NTS at Edinburgh Jazz & Blues Festival, along with supporting St Vincent and Wild Beasts.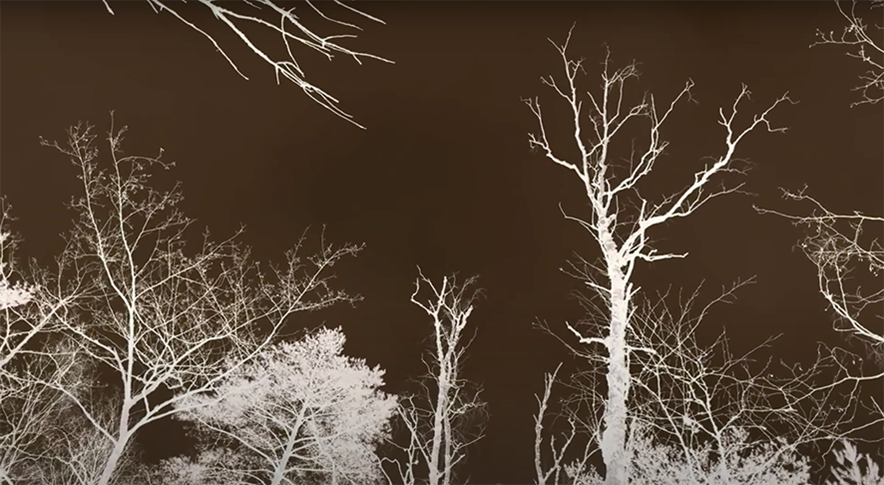 Gabriele Grigorjevaite
What on Earth is a forest?
Forests embody dynamic dispositions of time: they are both time-keepers and time-makers.
Weaving together her understanding of alternative models of ecology, landscape and environmental thinking, Gabrielė will discuss her current research on forests, and time. As she considers what on Earth is a forest, Gabrielė will invite the audience to tune in to 'forest time.' 
Gabrielė Grigorjevaitė is an interdisciplinary practitioner, working at the intersection of visual art, architecture and climate emergency. She was the Practitioner-in-Residence as part of the Neringa Forest Architecture programme in the Nida Art Colony, Lithuania. Her essay, 'On Forest and Time' was published in Forest As A Journal. She holds an MA in Environmental Architecture from the Royal College of Art.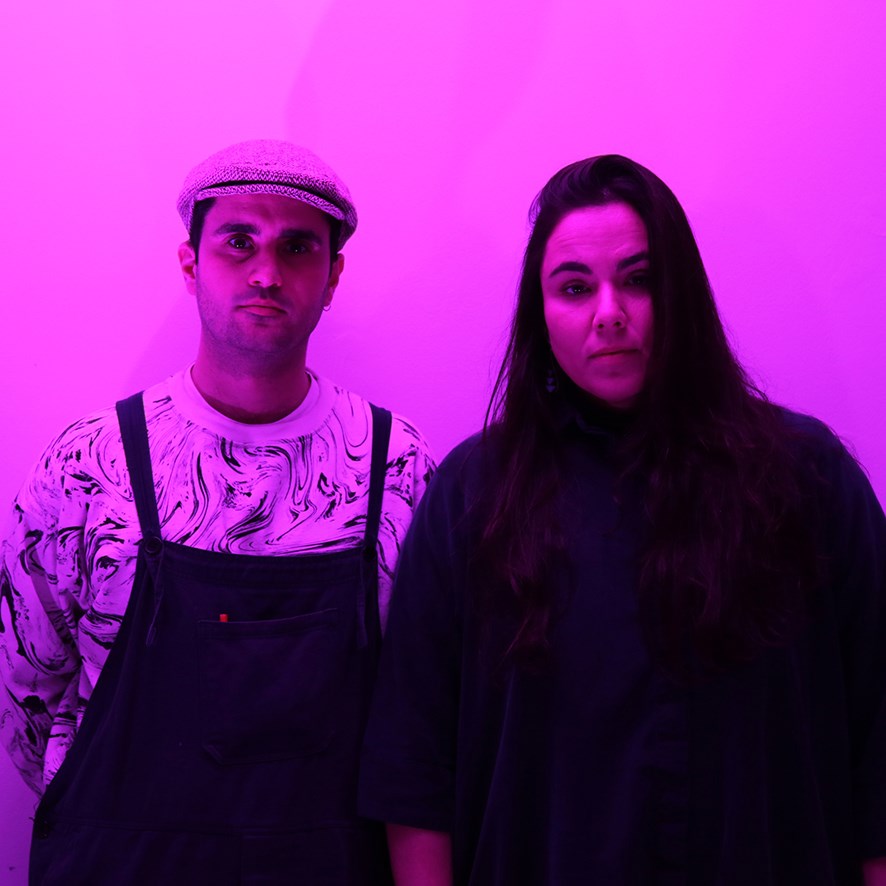 Laima Leyton and Lexy Morvaridi: InnerSwell
InnerSwell is informed by the collective power of community activism, localised real politics of empowerment, and networks of support. It exists to amplify localised community work, offer experiences of the creative process, empower people to create and develop narratives using sound.
At the core of the practice is a framework that they call The Fertile Dome. This is an accessible space in which Lexy and Laima provide the tools for people to create using sound as a medium for collaborative and narrative work. 
Through a series of interventions - they encourage people to share stories, memories, ideas, and thoughts through provocations related to sound. 
Tarot Readings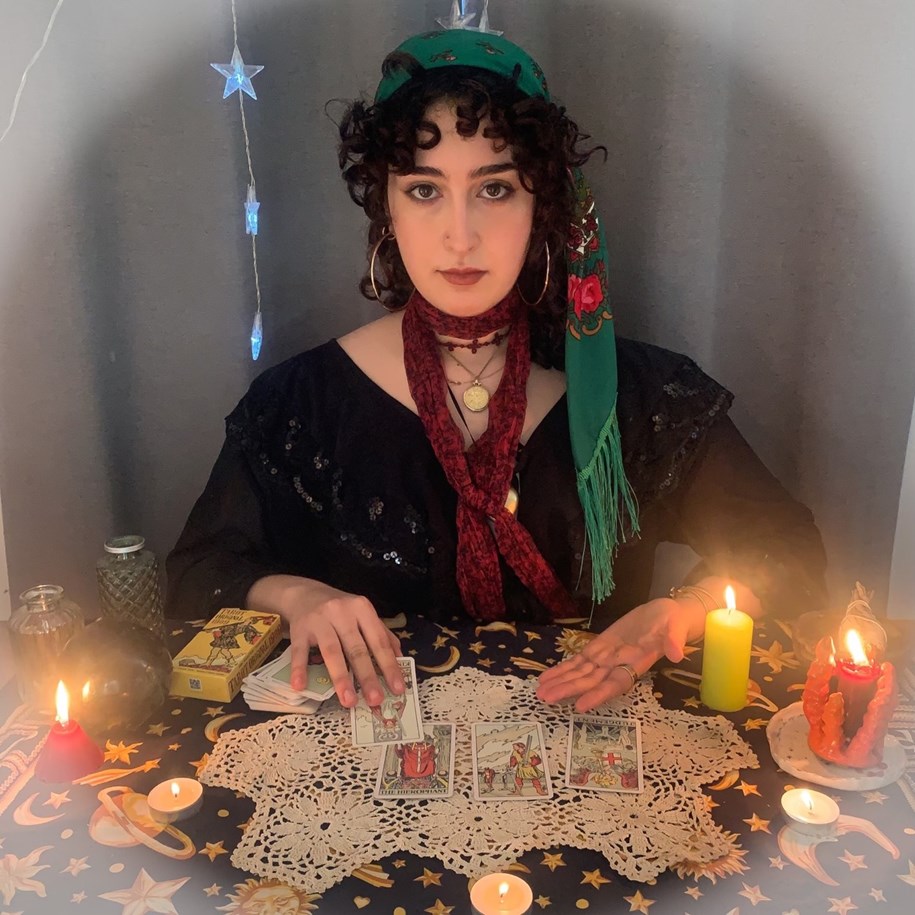 For one night only, Ciurlionis' veiled woman comes to life within the walls of the mausoleum. Come to meet her to get your fortune read and see what the stars hold for you - if you dare!
Exhibition tickets must be booked separately.
Image: M.K. Čiurlionis, Sonata No. 7 (Sonata of the Pyramids). Andante, 1909. Tempera on paper, 61.7 x 68.9 cm. Courtesy M.K. Čiurlionis, National Museum of Art, Kaunas, Visitors at our Reframed: The Woman in the Window late, Graham Turner