David Milne: Modern Painting
Discover the "genius" of David Milne in our trailer with co-curator, Ian Dejardin:
"...takes you somewhere you've never been" - Telegraph

Dulwich Picture Gallery presents a major exhibition of one of Canada's greatest modern painters, David Milne (1882-1953). It will showcase, for the first time in the UK, a wide selection of his oil paintings alongside watercolours, drawings and photographs, to reveal an artist of true originality and vision.
Through periods of intense experimentation, often working in solitude in the wild, Milne developed an extraordinary body of landscapes, fusing influences from Monet, Matisse and Cezanne into a bold modernist language of his own.
Arranged chronologically, the exhibition follows Milne's artistic development as he moves from the bustling sidewalks of New York to the war-torn landscapes of northern France and Belgium and back again to the woods, fields and skies of the northeastern US and Canada. Focus will be given to Milne's experimentation with colour, line and negative space and his mastery of painting the visual effects of light and reflection.
"This is a modern artist for the ages, and one of Canada's best kept secrets." - Sarah Milroy, exhibition co-curator

EXHIBITION EVENTS
Join Michael Pitts, Emmy award-winning cameraman behind David Attenborough's Private Life of Plants and Blue Planet.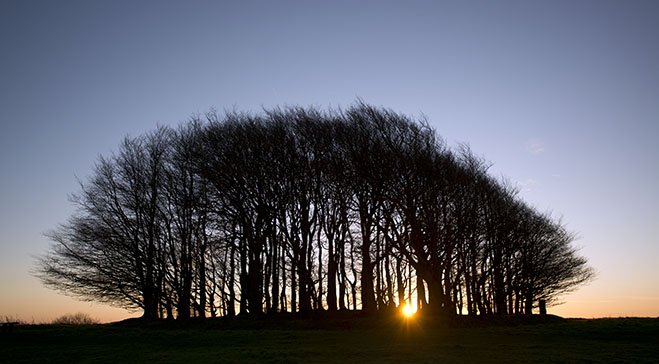 ONLINE SHOP
Browse our David Milne range, including accessories, homeware, books and more inspired by Milne and the great outdoors, as well as the exhibition catalogue.

PREVIEW THE AUDIOGUIDE
For expert insight into David Milne's life and work, enjoy our exhibition audioguide featuring co-curators Ian Dejardin and Sarah Milroy. Buy online in advance or pay on the day of your visit for £3.

EXHIBITION VIDEO SERIES


An exhibition organised by Dulwich Picture Gallery and the McMichael Canadian Art Collection in collaboration with the Vancouver Art Gallery, with the exceptional support of the National Gallery of Canada.

Principal Sponsor


Presenting Sponsor

Generously supported by The Elizabeth Cayzer Charitable Trust, Carol Gray, The Horne Family Charitable Foundation, Rosamond Ivey, The McLean Foundation and Dasha Shenkman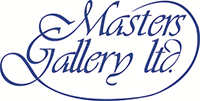 A Canadian Friends of Dulwich Picture Gallery exhibition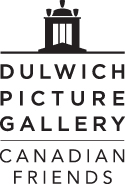 Official Paint Partner

Image credits: David Milne, Reflected Forms, 1917, Art Gallery of Greater Victoria. Women's Committee Cultural Fund. Photo: © Art Gallery of Greater Victoria. © The Estate of David Milne; David Milne, Bishop's Pond (Reflections), (detail), 1916, Purchased 1955, National Gallery of Canada, Ottawa. Photo: NGC. © The Estate of David Milne; David Milne, Blue Lake, (detail), 1935, Art Gallery of Ontario. Gift from the J.S. McLean Collection, by Canada Packers Inc., Toronto, 1990. © The Estate of David Milne.

Exhibition Design: Eric Pearson
Exhibition Graphics: Myfanwy Vernon-Hunt, This Side