Bronze Oak Grove
Set within the greenery of the Gallery Gardens, Bronze Oak Grove by Rob and Nick and Carter is surrounded by many other interesting trees including Fulham, Red and English oaks. Arranged in a circle in front of the building, the sculpted trees create space for people to spend time sitting, standing, and relaxing day to day.  
Bronze Oak Grove  is part of an ongoing series titled Transforming that sees the artists reinterpret historic Old Master works.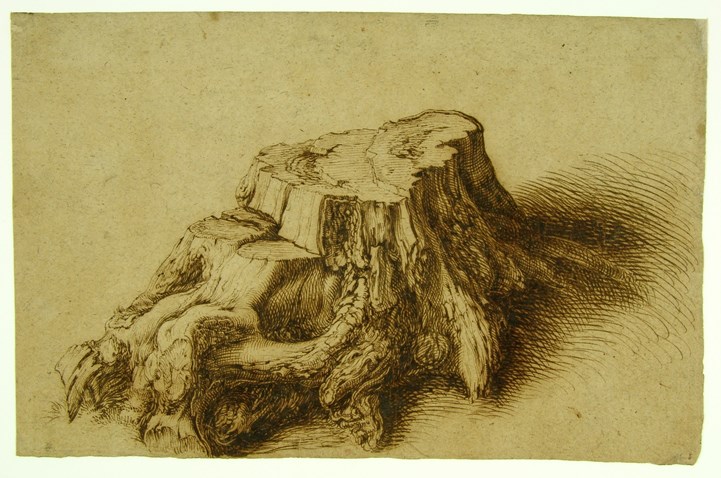 Inspired by The heavy trunk of an oak, sawn off horizontally above its roots, a drawing made in 1600 by Jacob de Gheyn II (c.1565-1629), Rob and Nick transformed Gheyn's  intricate  pen and ink  work into a realistic tree stump through a process of traditional 'lost wax' bronze casting techniques and advanced 3D scanning and printing.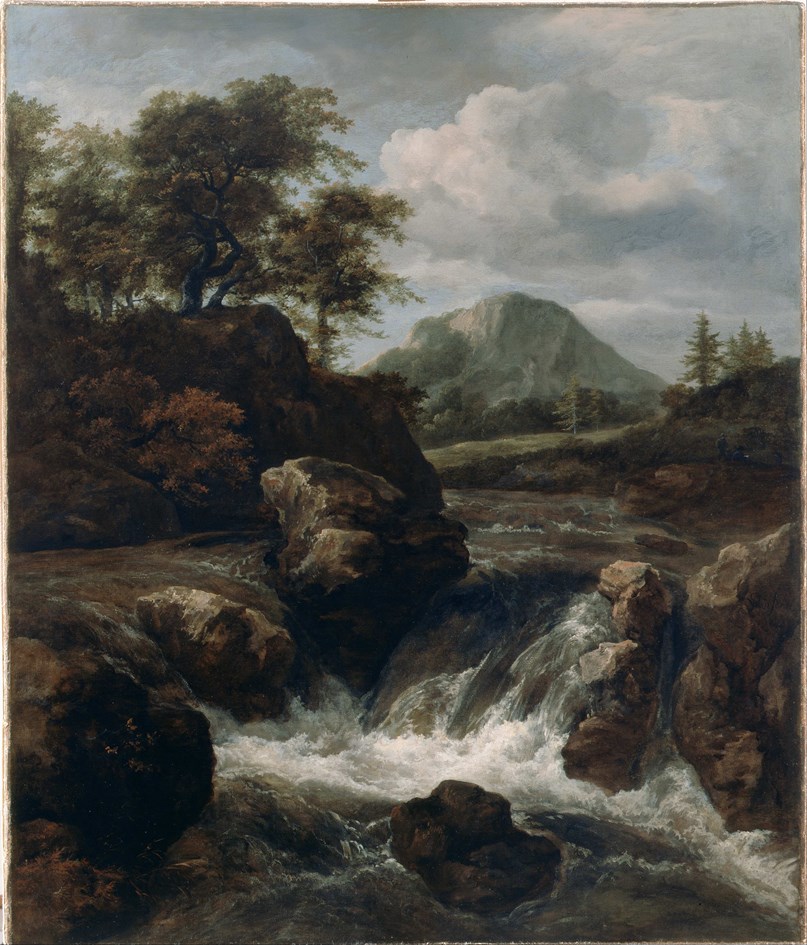 Throughout the history of art, oak trees have been associated with strength and stability, as well as revered for their distinctive shape. The collection at Dulwich Picture Gallery includes many works of art in which trees are a celebrated as a central theme.   
The husband-and-wife artistic duo have been collaborating for over twenty years and their work has been exhibited in museums and galleries worldwide, including the Frick collection in New York.   
We are currently fundraising to acquire Bronze Oak Grove. It can be sat on, played on, and enhances the experience of the Gallery gardens, epitomising our vision to be a cultural destination for everyone to find themselves in art. 
Any donation, large or small, would be instrumental in helping us to achieve our ambition.