PLEASE NOTE THIS LECTURE HAS NOW SOLD OUT
This lecture will look at the various phases in Greater London's development, from the first Roman suburbs to the modern expansion, exploring the socio-economic factors that drove and shaped change, and the impact this had on the people who chose to dwell in the suburbs.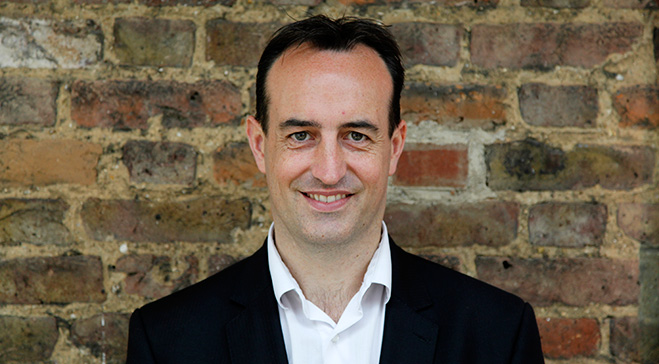 Professor Nick Barratt is an author, broadcaster and historian best known for his work on BBC's Who Do You Think You Are. He is an honorary associate professor of public history at the University of Nottingham, and Associate Director, Collections and Engagement, at the University of London's Senate House Library as well as a teaching fellow at the University of Dundee. His most recent publication, The Forgotten Spy, tells the story of his great uncle, Stalin's first mole in Whitehall. He is working on The Restless Kings, which explores the reigns of Henry II, Richard I and John. He is currently the President of the Federation of Family History Societies and sits on the Executive Committee of the Community Archives and Heritage Group.
Join the Friends and receive a discount on this event. 
Related events