2020 Christmas Gift Guide
It's that time of year again! (How, we're not quite sure) We're here to calm your festive fears with our 2020 Christmas gift guide, wrapping up our shop favourites to help make this year a doddle.
Shop in-store Tuesday–Sunday, 11am–6pm or online. For online orders, order before 17 December for delivery in time for Christmas (UK only).
For the budding maker
The creatives in your life will love these beautiful, nature-inspired craft kits.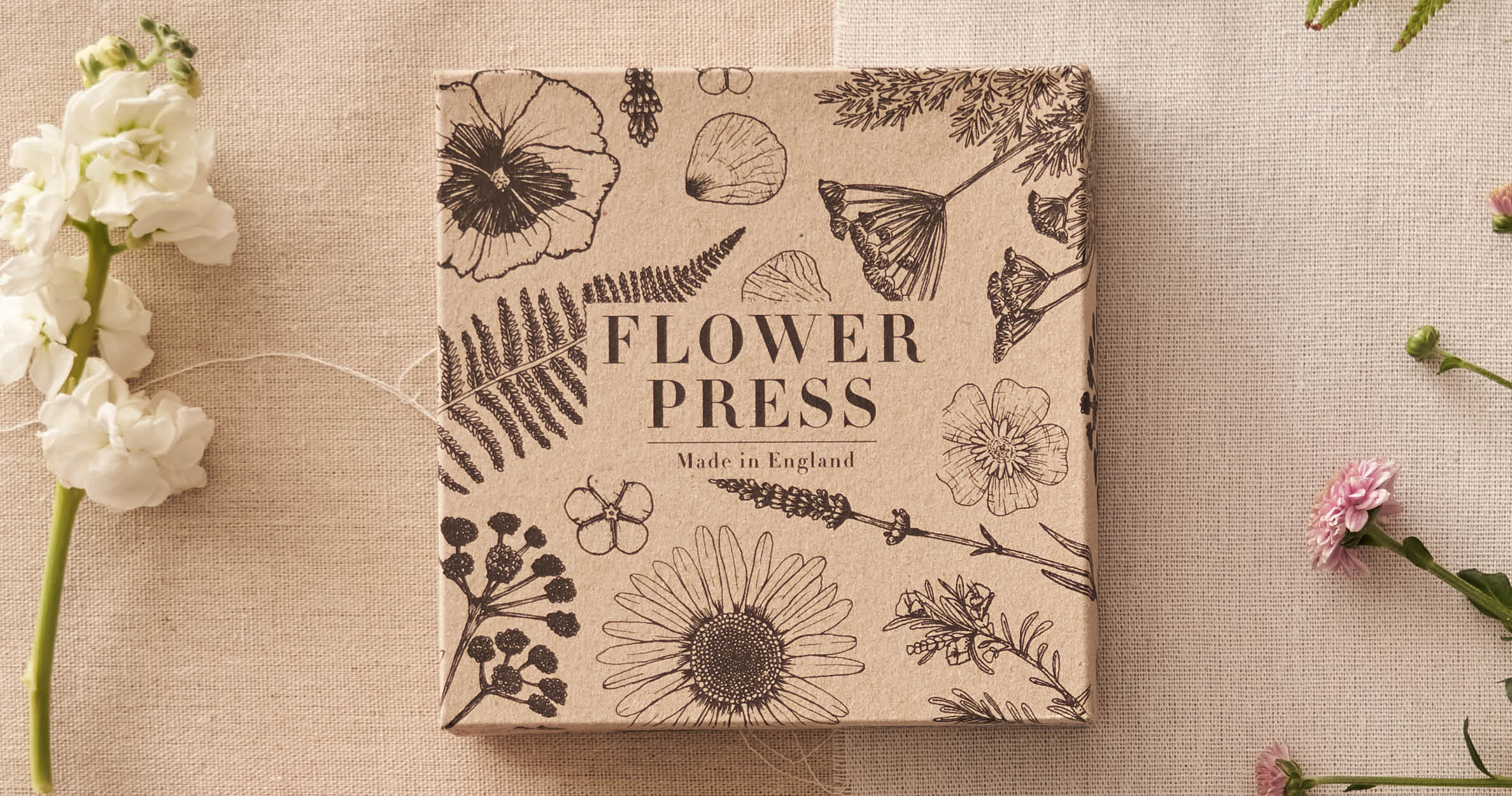 Sunography paper - Make camera-less photos using only the power of the sun! Place any object onto the paper and leave in bright sunlight, and you'll be left with a bold Russian-blue print. Very cool! £14.95 for 6 sheets, full instructions included

Flower press - Create beautiful pressed flowers at home with this update on a retro classic. Studio Wald's Flower Press is made of corrugated card and sugar paper and gives you ample space for pressing. Perfect for pretending it's already spring! £19.95, assembly needed
For the foodie
Gifts that are sure to curry favour with the food-lovers in your life…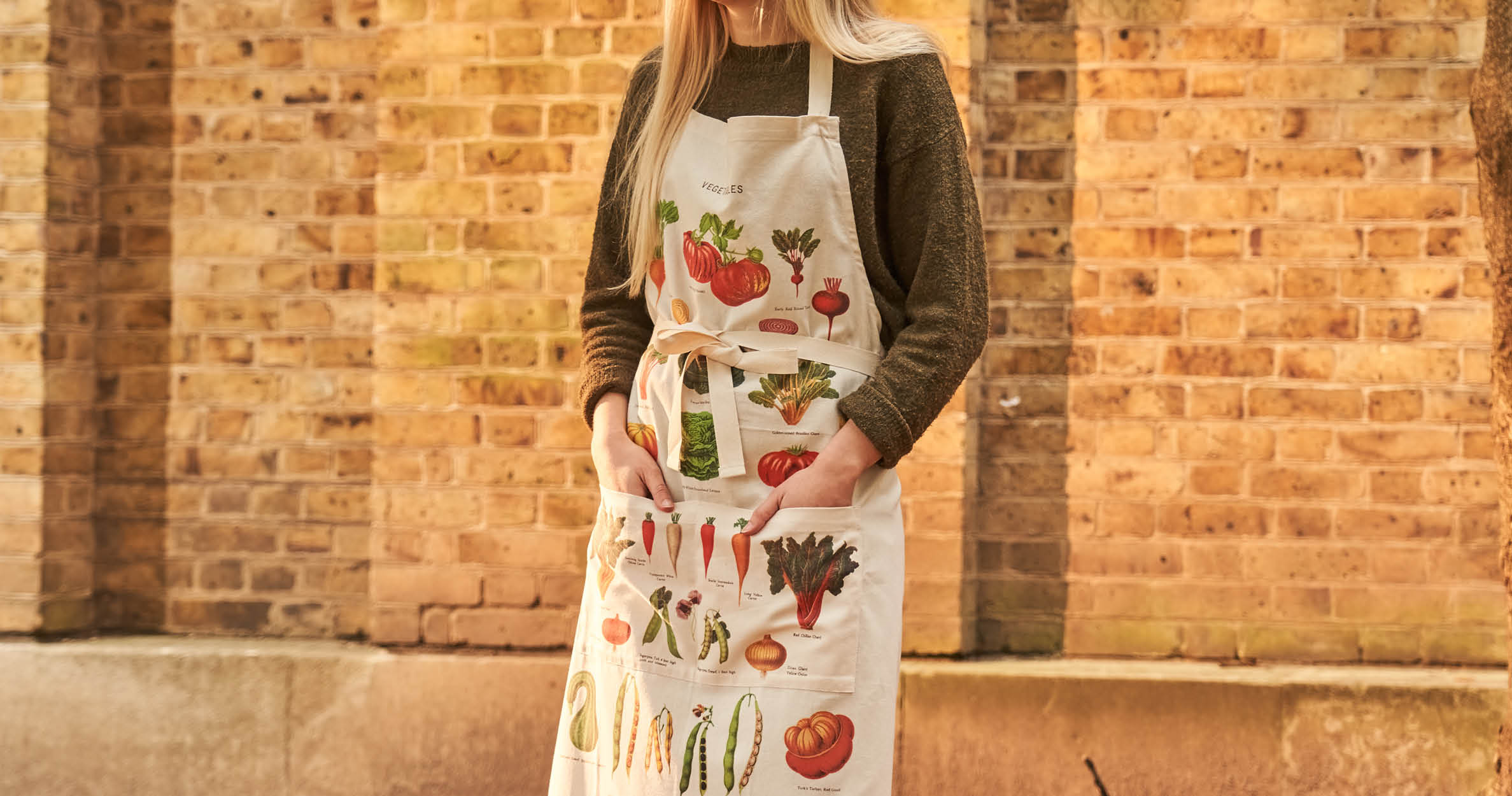 Wild Kitchen Cookbook - in answer to the growing need to understand where our food comes from, Wild Kitchen offers fresh insights into the sustainable lifestyle, taking you into the kitchens of 20 of the world's top chefs, food bloggers and restaurateurs to reveal how they are embracing the 'wild' in everyday cooking. £29.95
Vegetable Garden apron – this apron is so wholesome, featuring beautiful illustrations of the many vegetables you might find in a gardener's dream! Made from cotton, with two front pockets and a tie-waist, it's also practical - ideal for keeping splatters at bay. £22
For the art lover
High quality art prints and books inspired by our collection and changing exhibitions…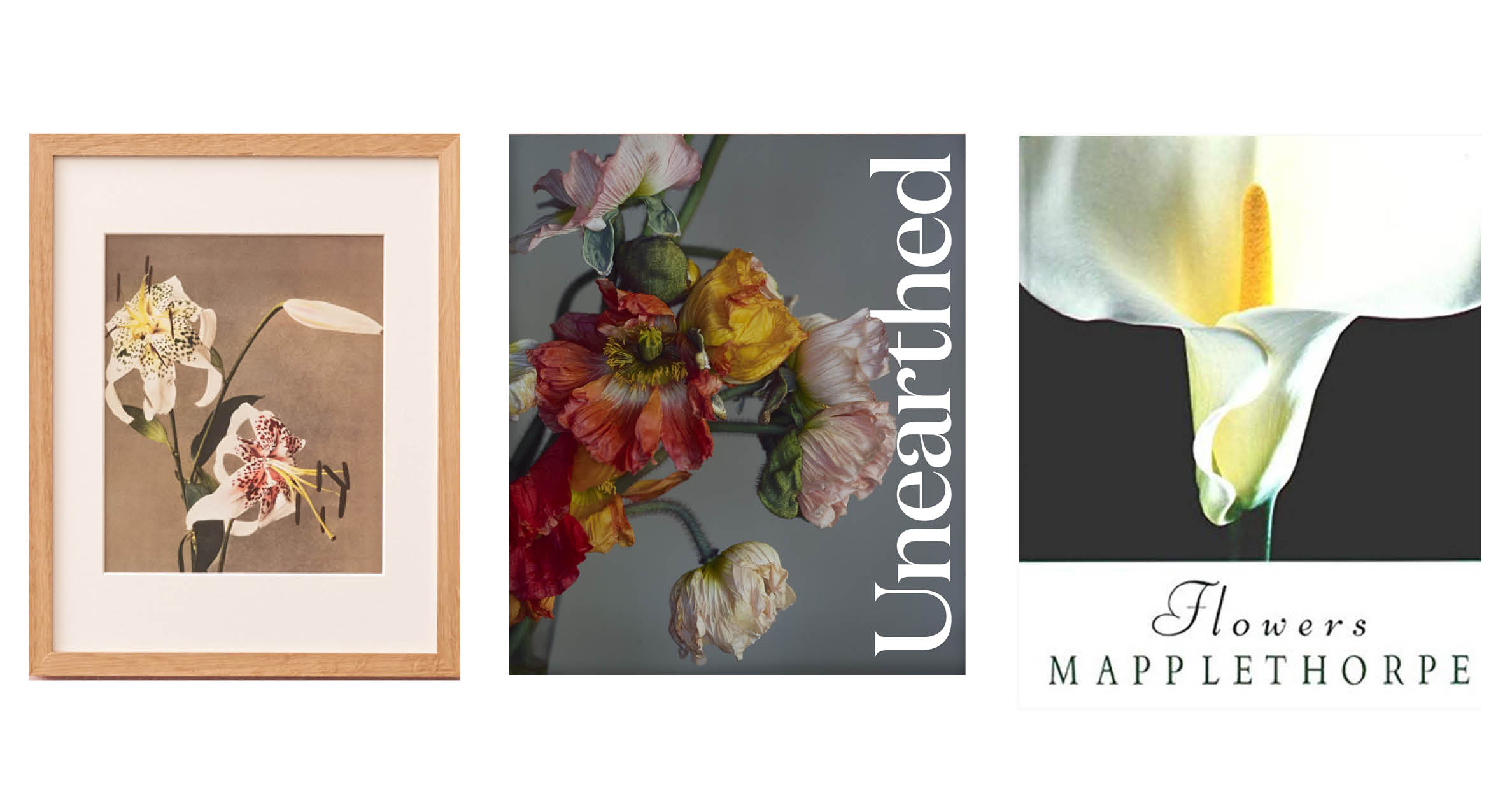 Art Prints – brighten your home with stunning still-life photo prints from the Unearthed exhibition including works by Anna Atkins, Karl Blossfeldt and Kazumasa Ogawa, or shop over 600 prints from our collection such as Rembrandt's Girl at a Window, or Canaletto's View from Walton Bridge. Prices vary.
Unearthed: Photography's Roots Exhibition Catalogue – Packed full of insight into the 180 year story of photography, along with beautiful prints from the exhibition, this is a must for anyone who loved the show and wants to deepen their knowledge of still life photography. £25
Robert Mapplethorpe: Flowers – three works by the enigmatic 20th century photographer are on display as part of Unearthed; Tulip, Blue Rose and Orchids from his Flower Series. This book examines Mapplethorpe's life-long obsession with flower photography, his works displaying a quintessential erotic drama and absolute clarity of composition. £29.95
For those in need of R&R (so, probably everyone)
These botanical-infused beauty products are just what the doctor ordered.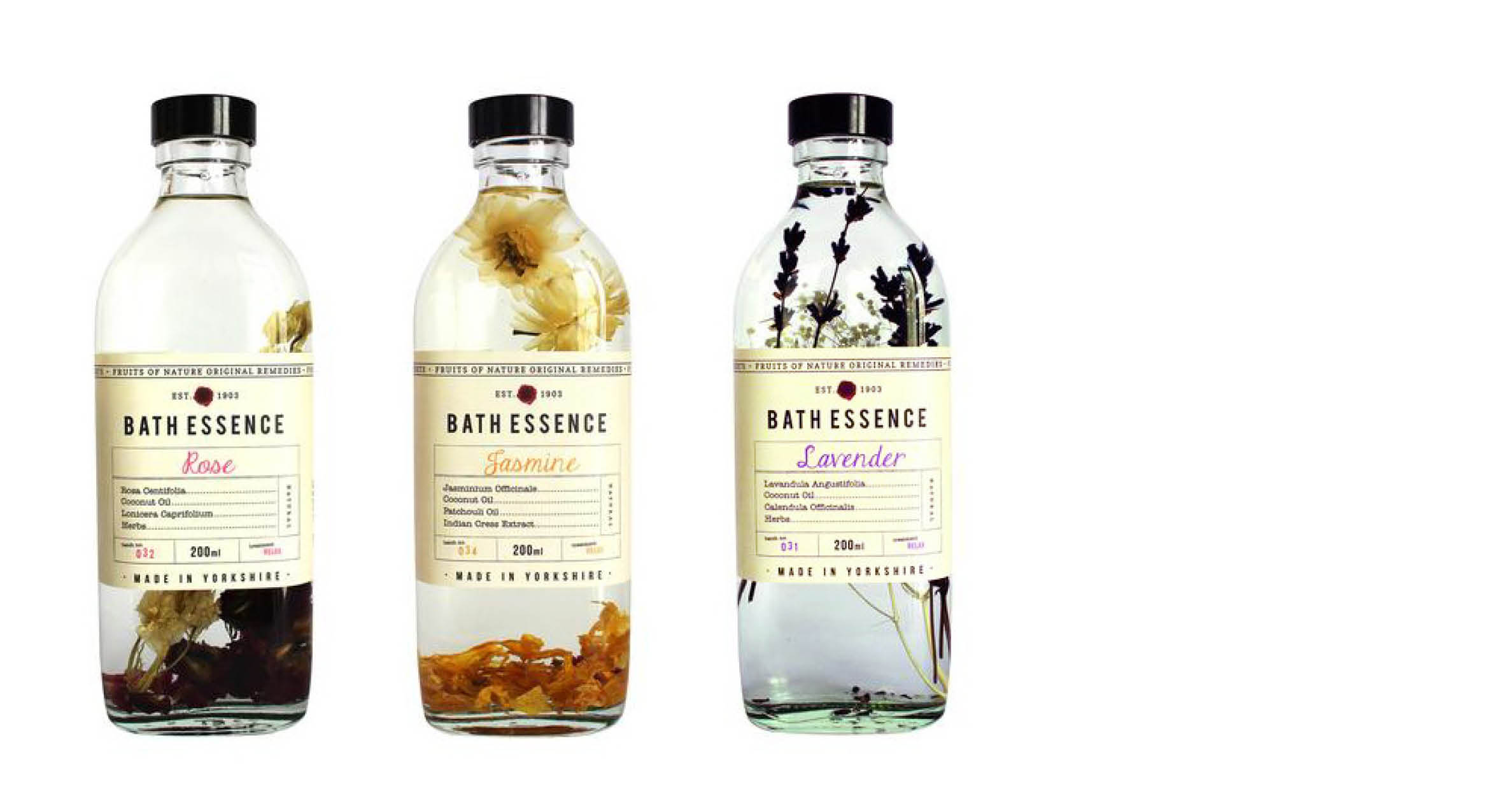 Fikkerts Fruits of Nature Bath Essence – Not only do these botanical oils produce heavenly bath experiences, they're also ornaments in their own right! Each bottle is filled with delicate dried flowers – choose from Lavender, Rose or Jasmine fragrances. £14 for 200ml.
Lemongrass and Lime Hand Cream – From the Kew Gardens Hand Cream collection, this moisturising hand cream has wonderful notes of sweet and citrus, together with green grass. You might recognise the intricate illustrations on the packaging – taken from Kew Garden's historic archives. £9 for 75ml
For the modern gardener
Gifts for green-fingered-friends to nurture...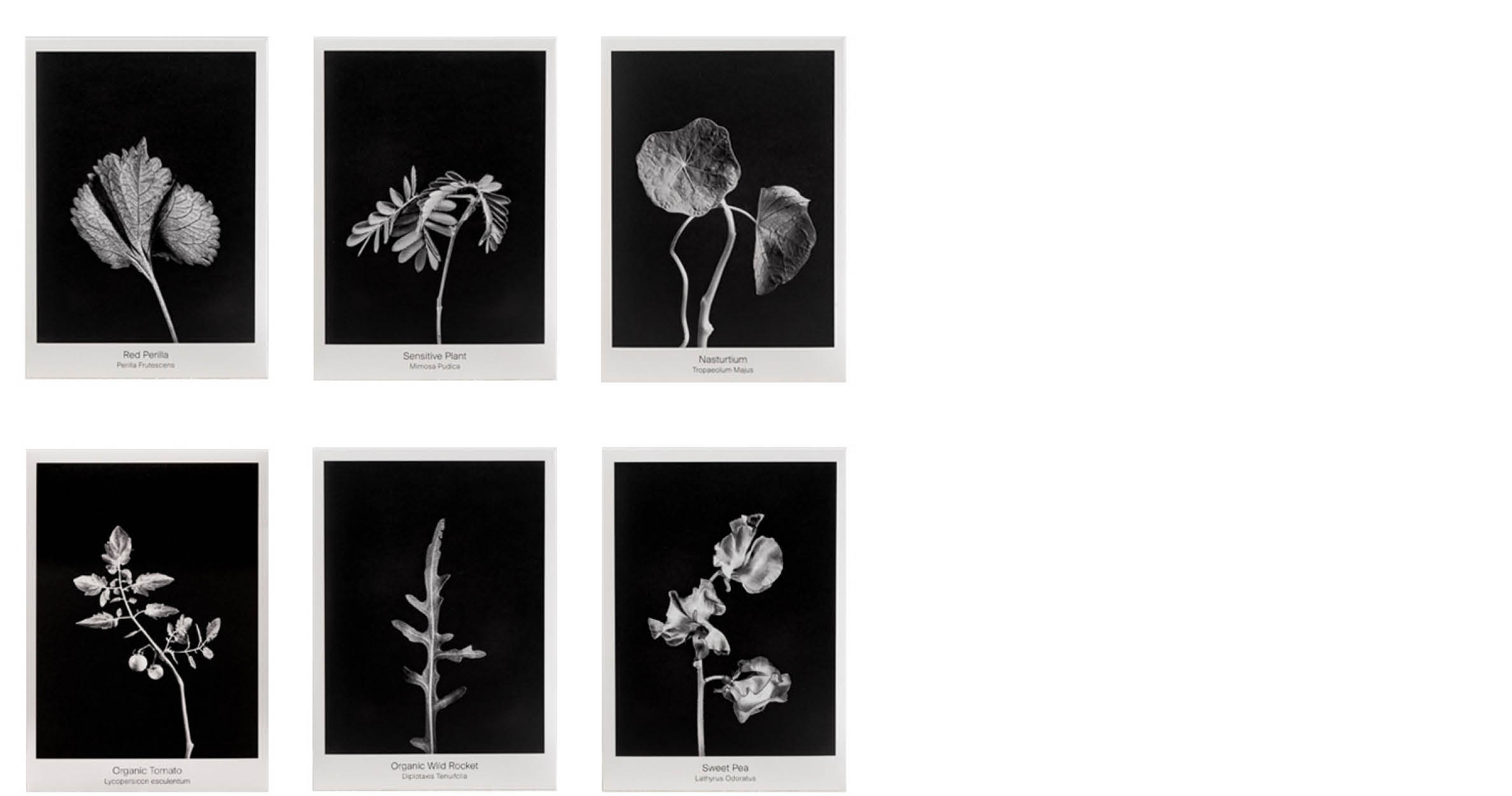 Leaf Supply: A guide to keeping happy house plants - many of us have taken to cultivating home jungles this year. But do you actually know how to keep your plants alive? This is a comprehensive guide for any budding gardeners interested in greening their home. £25
Graen Studios Seed Packs – Another photographer featured in Unearthed, Karl Blossfeldt, was the inspiration for these seed packs, whose striking photographic studies feature on the cover. Plant varieties include Nasturtium, Wild Rocket, Organic Tomato and more! A perfect stocking filler for green fingered friends. £4.50
Botanopia Plant Food – packed full of good stuff your house-plants will love, Botanopia's complete nutrient should help give your plant babies a fresh lease of life. It can be used for hydroculture growing seedlings, or for plants in soil. £6.50
For the little ones
Inspiring gifts to help your children grow...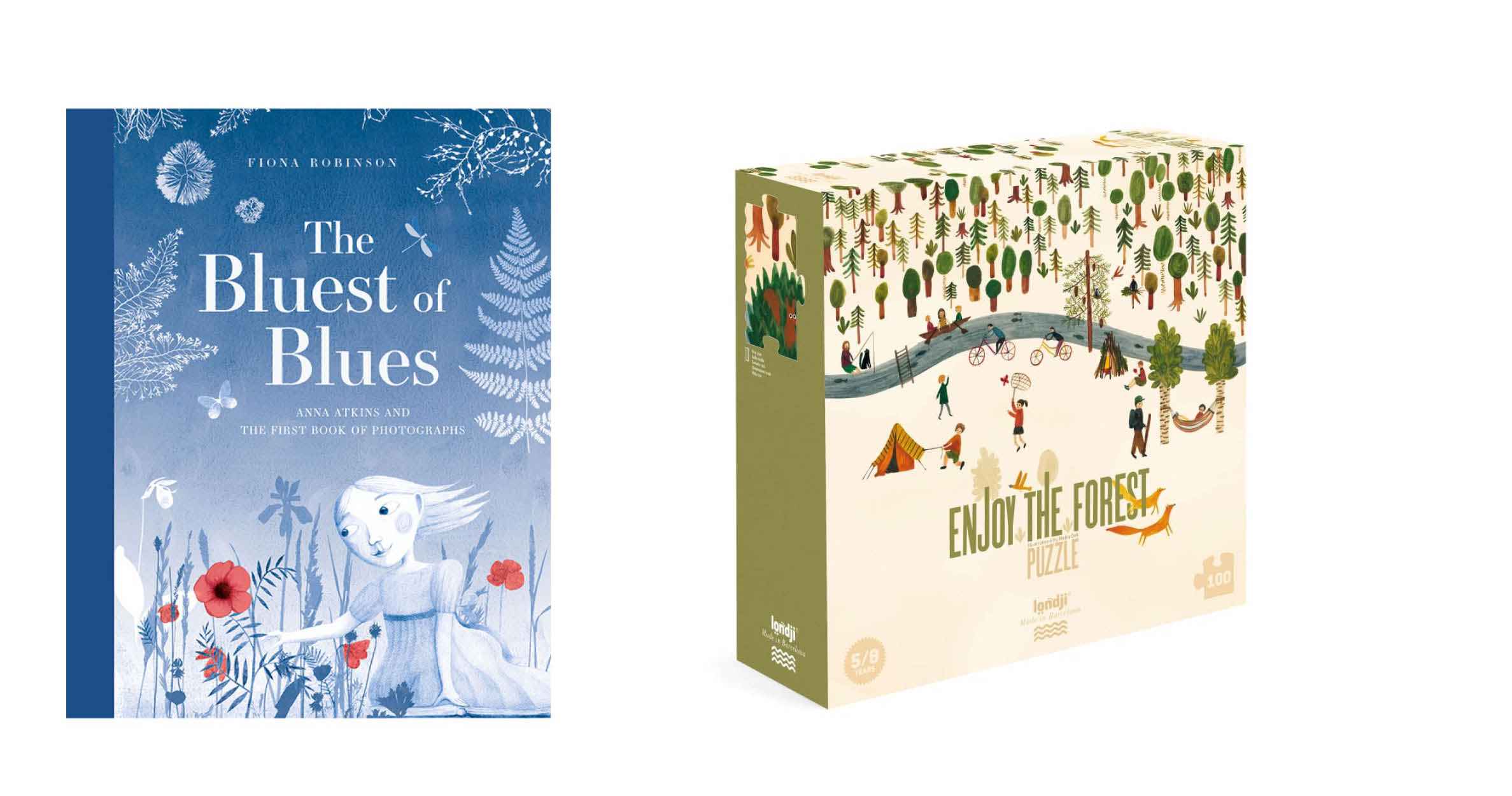 The Bluest of Blues, Anna Atkins picture book - this gorgeous children's picture book tells the story of Victorian botanist and photographer Anna Atkins, whose beautiful cyanotypes of plants and algae feature in Unearthed. Weaving together histories of women, science, and art, The Bluest of Blues will inspire young readers to embark on their own journeys of discovery and creativity. £12.99
Art & How it Works – From cave paintings to contemporary art, this wonderful book introduces children to the possibilities of art, encouraging them to look at artworks in new ways, and discover how they were made. Exploring themes such as women artists, symbolism, patterns and the 'maths of art' – there's lots for your little Frieda Kahlos and Jackson Pollocks to get stuck into. Featuring a foreword from our very own Jennifer Scott, Dulwich Picture Gallery's Director. £12.99
Enjoy the Forest Puzzle – perfect for bringing nature inside on cosy winter days, this 100 piece puzzle depicts a beautiful forest scene, illustrated by Maria Dek. Suitable for 5-8 year olds. £24