Journeys: a new display exploring migration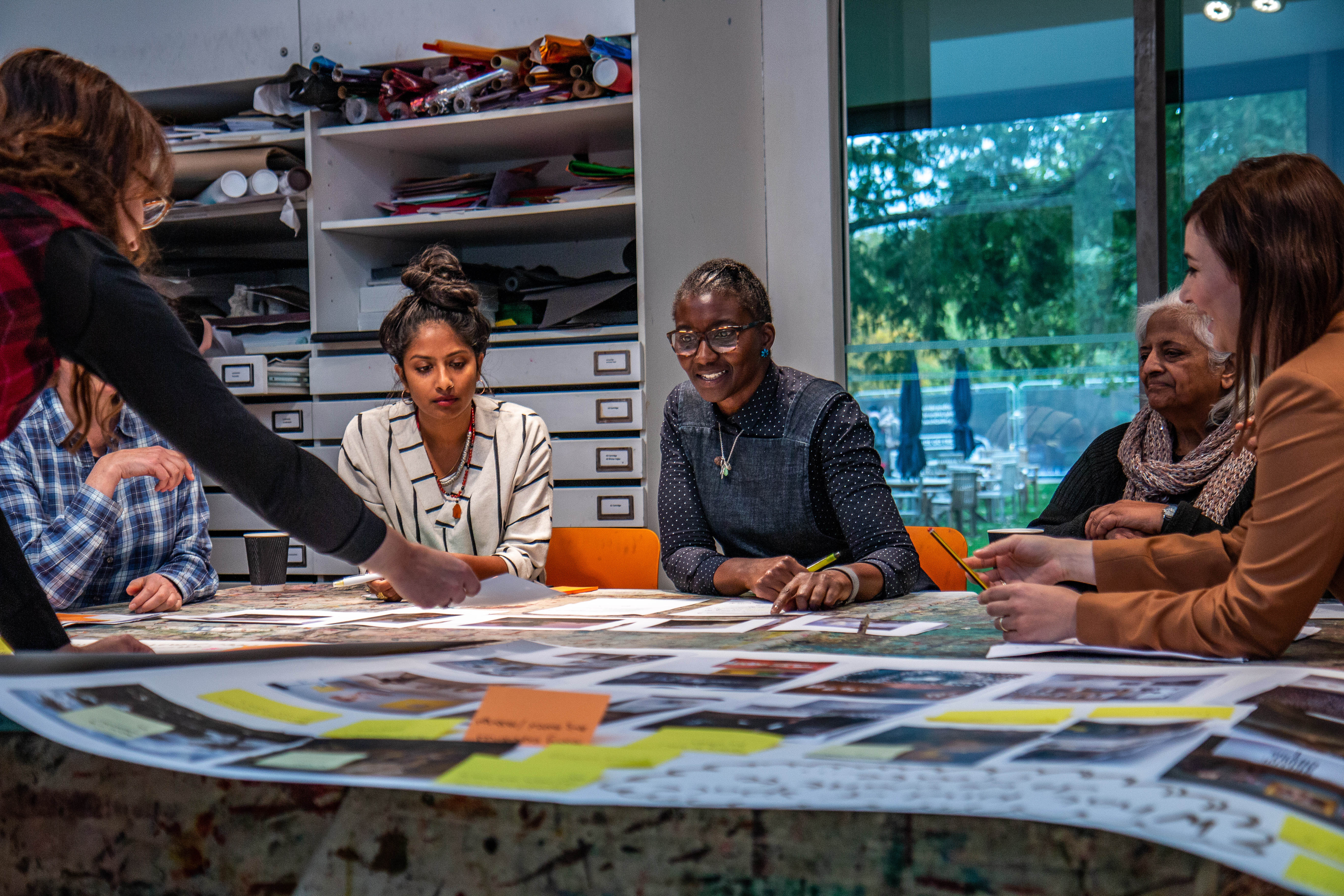 Greg Morrison/Cultureshock

A new year begins with a new display at Dulwich Picture Gallery. Opening on January 21, excitement is building for Journeys – a special collaboration between the Gallery and members of the local community here in South East London.
Our Six Community Curators from Southwark, Lambeth and Lewisham with their own personal history or experience of migration have been working with the Gallery team to uncover fresh perspectives on our Collection, with support from The National Lottery Heritage Fund.
With a combined heritage that spans eight countries including Yemen, Sri Lanka, Italy, Pakistan and Ireland, the Community Curators are working together to co-curate a display that explores themes of identity, belonging, and cultural exchange. They will explore the challenges and triumphs of migration and London's multiculturalism. Some of the group travelled to the UK to study, whereas others were born in the UK to parents who moved for political, economic and familial reasons.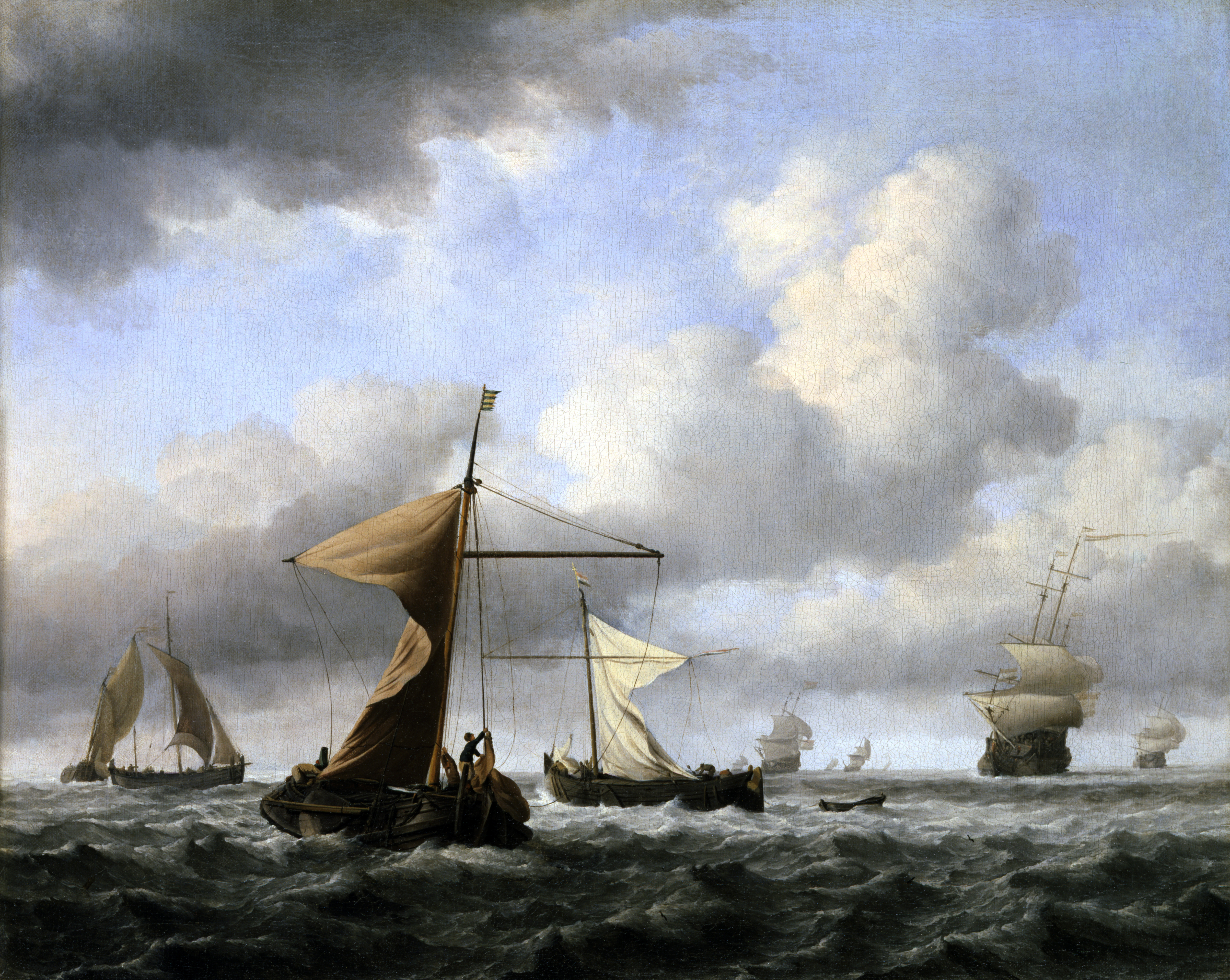 Willem van de Velde the younger, A Brisk Breeze, c.1665, Dulwich Picture Gallery


The display will bring together masterful paintings by artists including Canaletto, van de Velde and Poussin, to examine migration stories from as far back at the 17th century. The Community Curators, who are aged between 29 and 69, will combine their ideas and learn about the stories behind the works and discover how they are relevant today.
Journeys won't just see a new display at the Gallery; the final week of the display will coincide with Refugee Week (15-21 June 2020), a UK-wide programme of events that celebrates the contribution of refugees to the UK. In celebration, the Gallery will host a free Late on Friday 19 June. With more events running throughout the display and training opportunities available, you can keep up to date with the project and hear first-hand from our community participants here on our blog.
Journeys runs from 21 January until 24 June. Find out more here.
Share your experience and thoughts on Journeys with us on social media:
#Journeys
@DulwichGallery