Dulwich Picture Gallery and Tessa Jowell Health Centre announce shortlist for first health-led art commission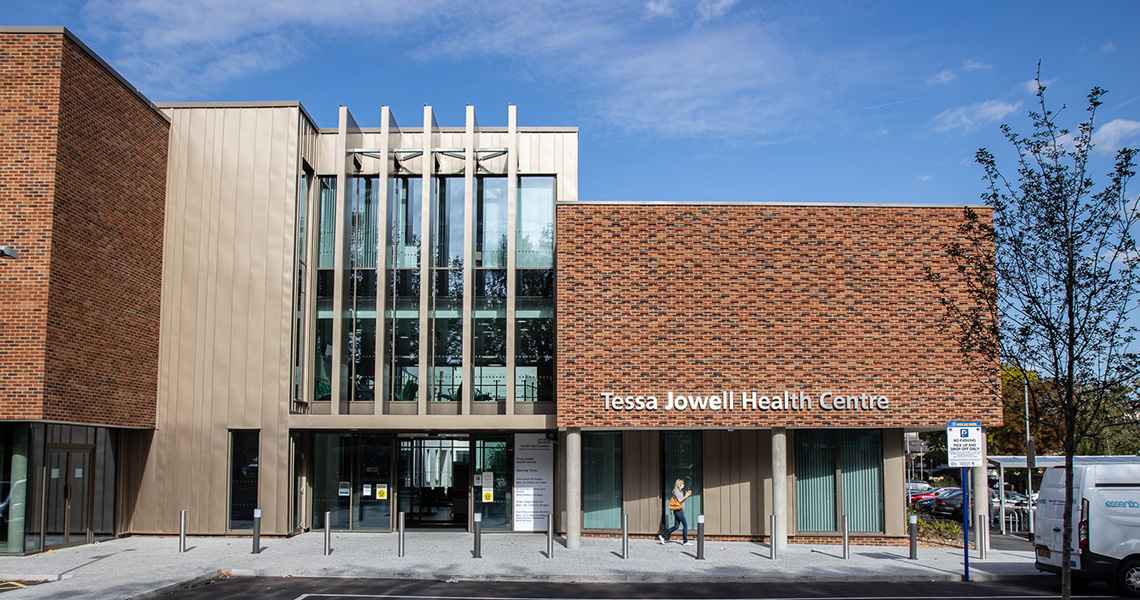 Dulwich Picture Gallery has announced the three shortlisted artists in the running to create a site-specific artwork at the newly opened Tessa Jowell Health Centre (TJHC) in East Dulwich. The artists, all based in South London, are Adalberto Lonardi, Abigail Hunt and Bamidele Awoyemi, Farouk Agoro & Livia Wang Collective.
The open call, the first of four commissions to run over the next two years, invited expressions of interest from 2D designers and illustrators. The shortlisted artists will now develop their designs, which will be reviewed by a diverse panel of judges including artist, Sinta Tantra, and new Dulwich Picture Gallery Trustee, Katy Wickremesinghe.
The winning artist will be announced in June. They will work with the Gallery and TJHC to develop and deliver their design, which will adorn the glass balustrade at the heart of the Centre's reception area, with the aim of enhancing the healing environment.
The shortlist:
Bamidele Awoyemi, Farouk Agoro & Livia Wang Collective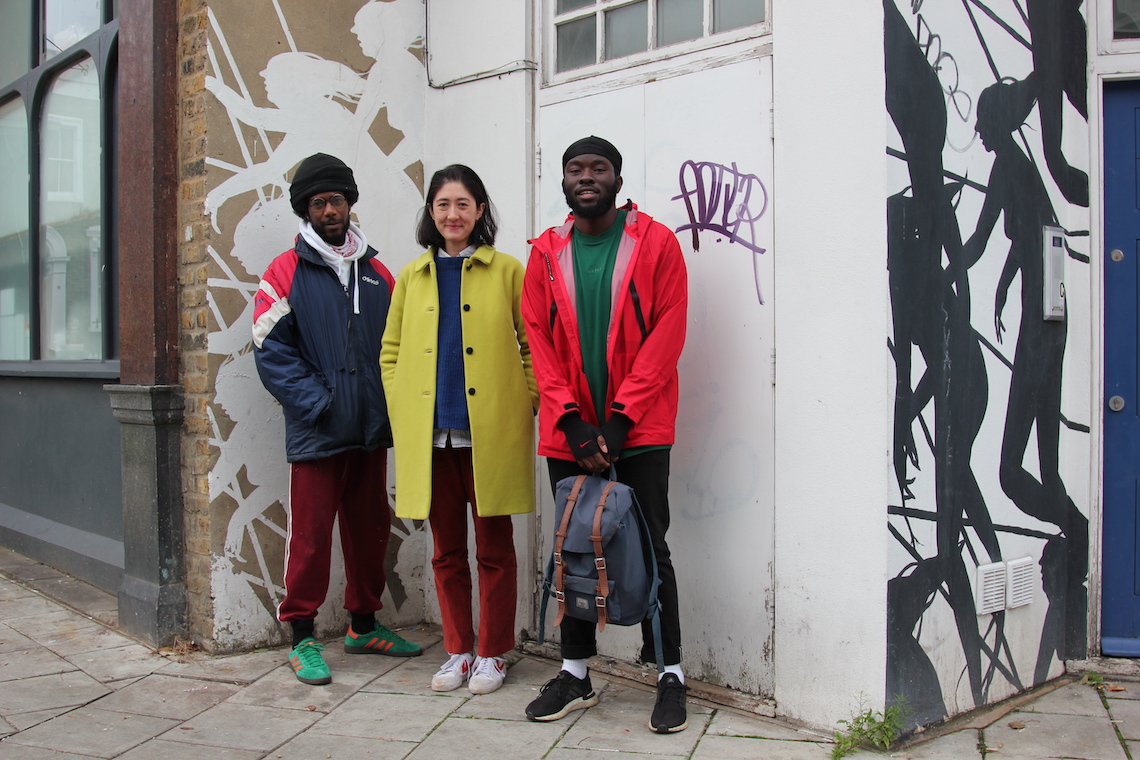 Bamidele, Farouk and Livia are a collective of designers and artists who live and work in South London.
Bamidele is a designer whose interests lie in the overlaps between different cultures and values. He has worked with Chelsea College of Art, Royal College of Art, The National Trust, Oslo Architecture Triennale and The Design Museum.
Farouk Agoro (ARB/RIBA) is an architect and artist. He leads a collaborative architectural studio whose work plays with themes of time, space and place. His inspiration is most often found in the physical, historical and cultural layers of the space we occupy, whether individually or as communities.
Livia is a designer, curator and educator. She is Creative Director at Van Gogh House London and Director at San Mei Gallery, a contemporary art gallery. Livia's interests lie in adaptive reuse and heritage, topics which she teaches at the University of Brighton and Royal College of Art.
Adalberto Lonardi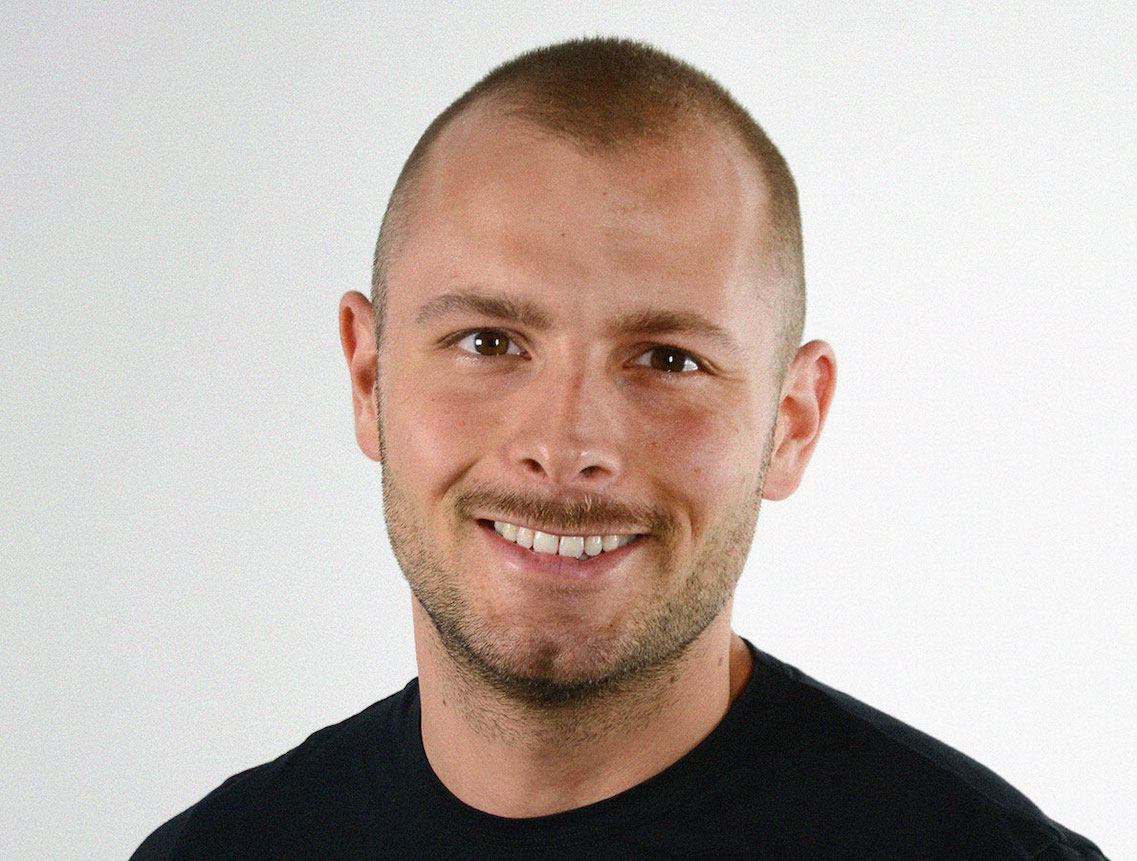 Adalberto Lonardi is an artist, educator and art director. He recently completed an Interior Design MA at The Royal College of Art, and previously trained as a designer at the Fabrica research centre in Italy. He founded AL (Adalberto Lonardi), an interdisciplinary art and design practise, and UG (The United Generations), a social organisation created to empower communities.
He has exhibited large-scale public artworks at Kensington and Chelsea Art Week, Nine Elms Art Ministry and Royal College of Art. He teaches Visual Communication and New Medias at Istituto Marangoni and works with the Katherine Low Settlement community centre in Battersea, leading Drawing for Wellbeing workshops for members.
Adalberto's work is based on an investigation of unity, hope and diversity. He develops simple ideas, meaningful narratives and bold aesthetics that support cultural integration, community empowerment and education.
Abigail Hunt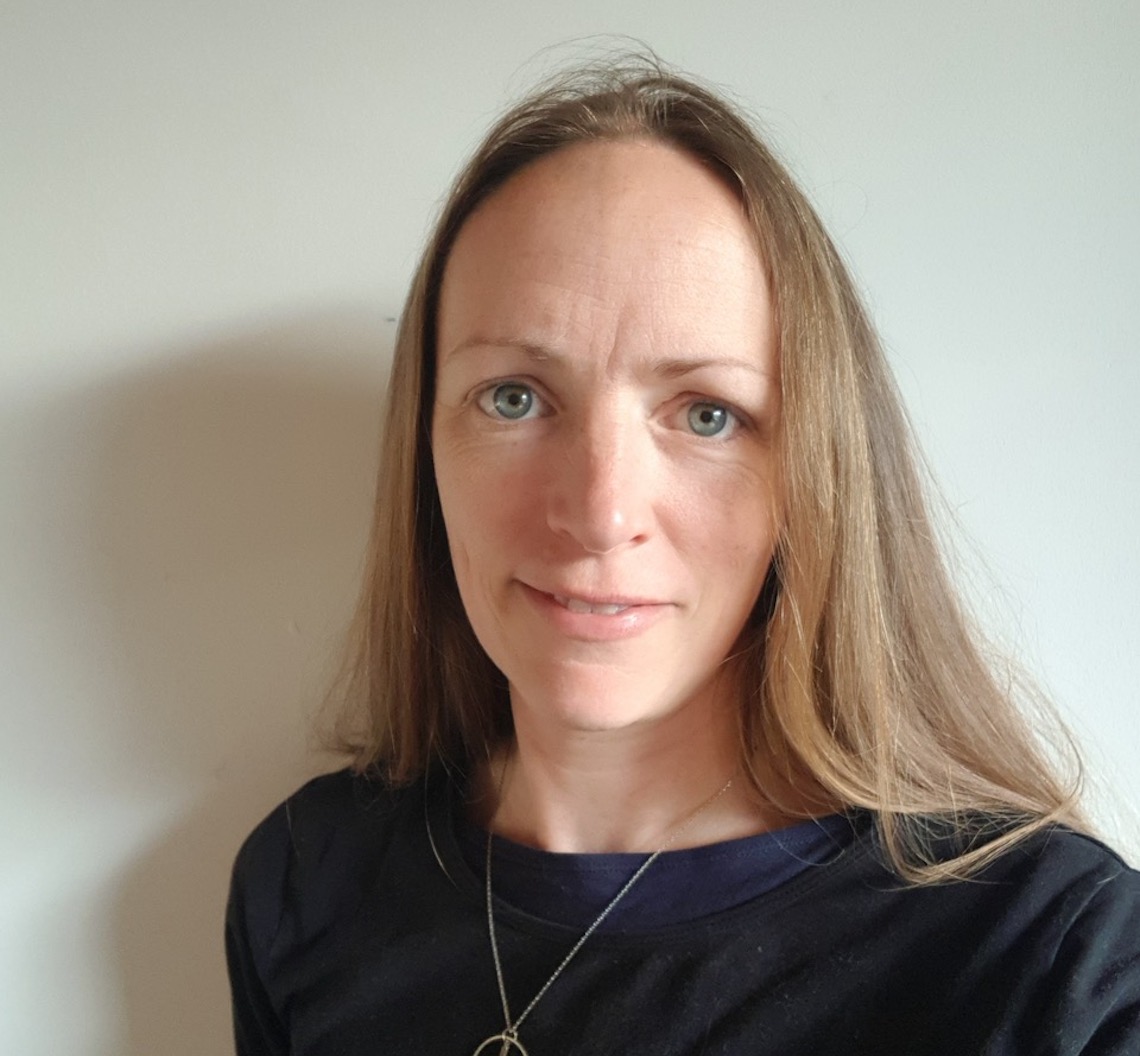 Abigail is a visual artist and freelance arts educator. She has worked with schools, galleries, museums and community groups, using performance, installation, sculpture and photography to highlight the impact of art through a socially engaged practice.
She has collaborated with Tate Britain, Tate Modern, Somerset House and Photo London, and recently completed a two-year residency at Great Ormond Street Hospital, where she was commissioned to create 'Thank you' artwork for hospital staff. The artwork was released as a limited-edition print to raise funds for the NHS.
Abigail's artistic practice and sculptural approach to creating photographic collages is based on found objects and images, which through investigation, deconstruction and play transform the readymade into delicate constructions.
Jane Findlay, Head of Programme and Engagement at Dulwich Picture Gallery, said:
"We were extremely excited to receive so many incredible proposals to this brief. It is clear that these local artists are passionate using their creativity to support wellbeing in the local community. Selecting a shortlist of just three artists was not an easy task! These three artists and collectives inspired us with their original and thought provoking concepts."
This commission is part of a pioneering new partnership between Dulwich Picture Gallery and NHS South East London Clinical Commissioning Group. To find out more about the partnership and commissions click here.
The commissions are being supported by the League of Friends of Dulwich Community Hospital. 
Image credit: Tessa Jowell Health Centre © Benedict Luxmoore