When 'Heartstopper' came to the Gallery
When 'Heartstopper' came to the Gallery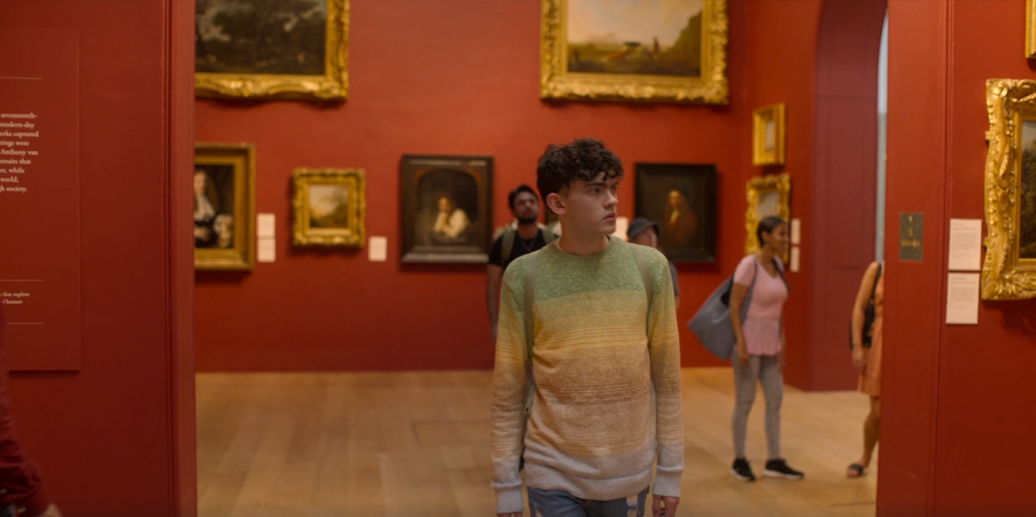 If you've been following the hugely successful Netflix drama Heartstopper, you might have clocked that our enfilade stood in as a wing of the Louvre in Paris.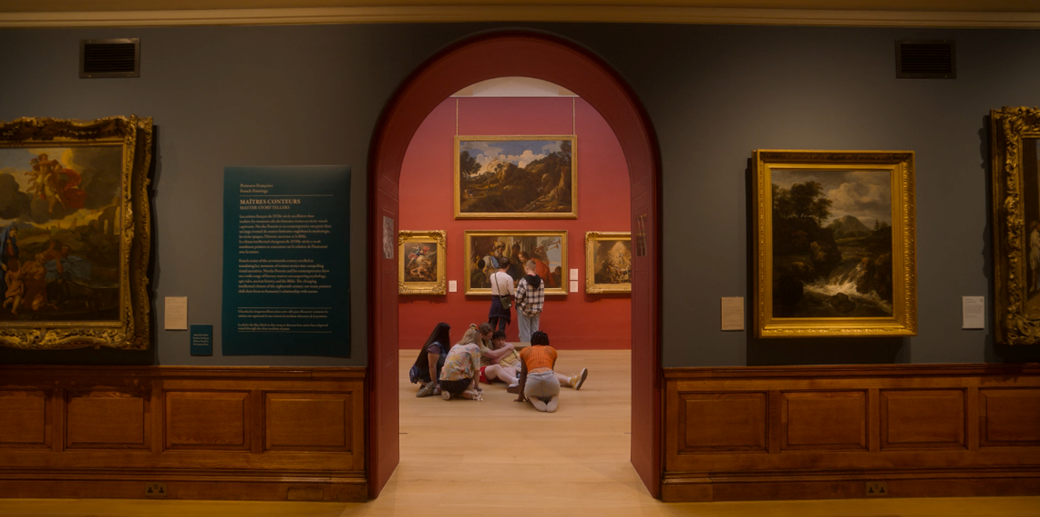 A number of our famous paintings served as the backdrop for key moments like Tara confronting Darcy about her secretiveness, and more dramatically, Charlie fainting.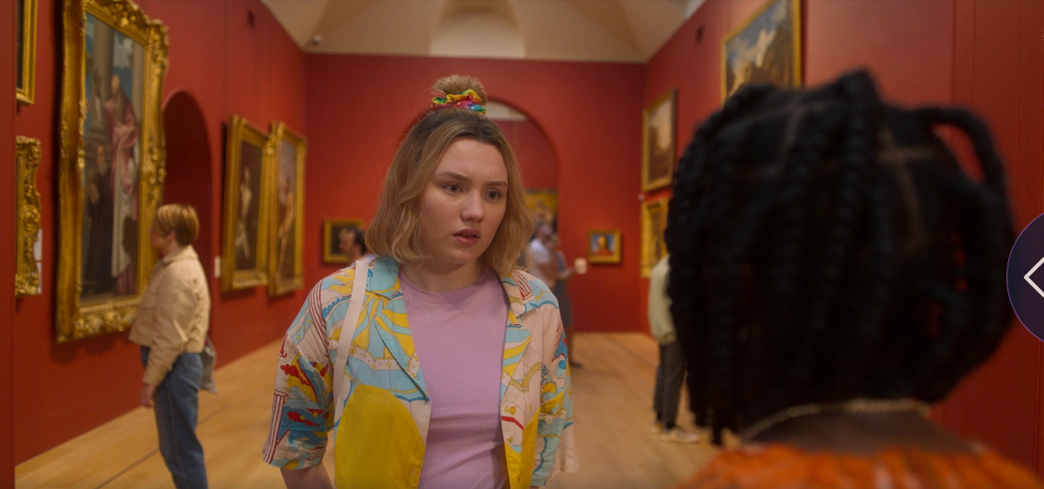 Our favourite moment was seeing teachers Mr Ajayi and Mr Farouk larking about in our British Portrait room, as they realised Mr Farouk shares an uncanny resemblance to John de Critz' James VI and I. There is a fun crossover between the royal's regal pose and Mr Farouk allowing his more extrovert side to come out.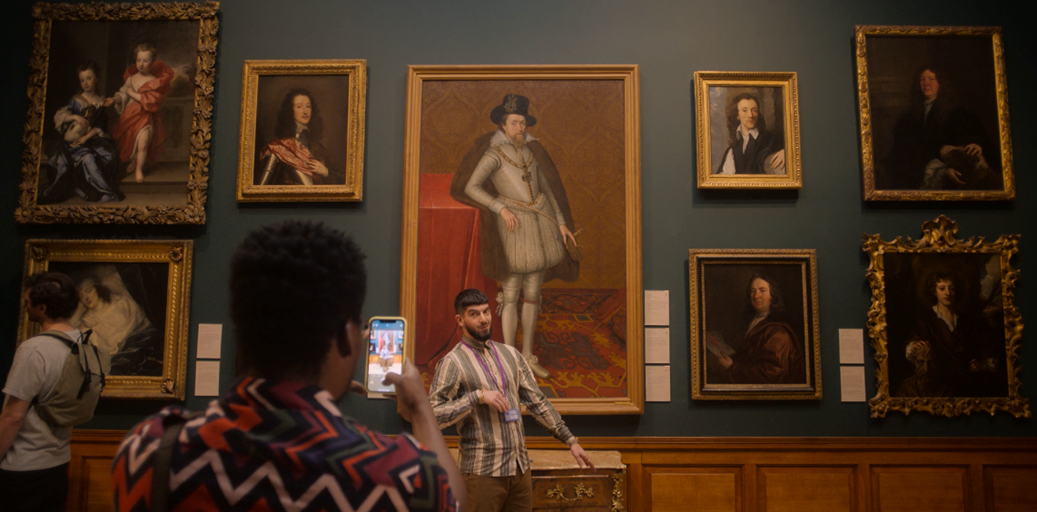 Did you notice the Gallery in the episode? How many works were you able to spot?