Jobs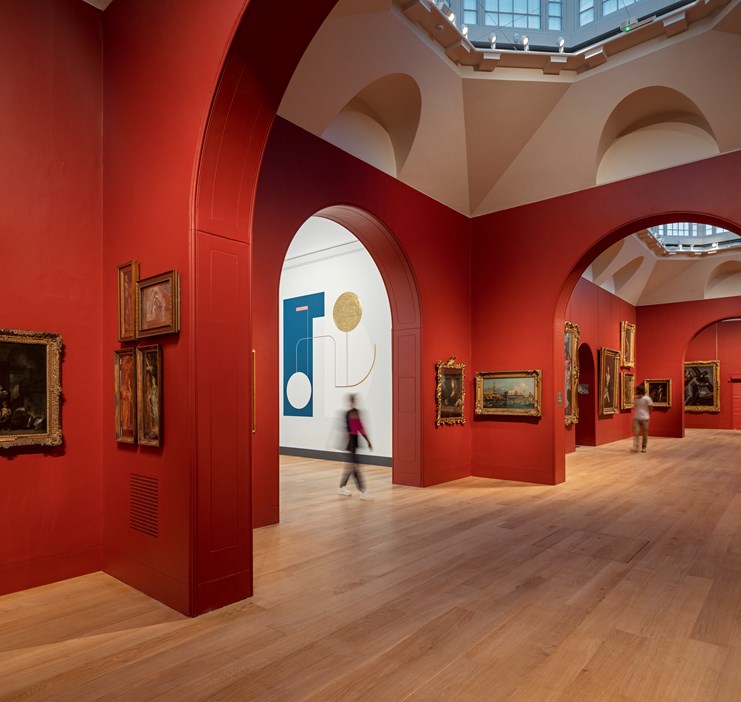 Want to work at the world's first purpose-built public art gallery? See below for our current job opportunities at the Gallery. Find out about who you'll be working alongside in our Who We Are section.
Please note that due to the exceptional demand for jobs at the Gallery, we are unable to respond to unsolicited CVs.
If you're interested in volunteering at the Gallery, there are many ways you can get involved. Find out more here. 
Learn more about our Organisational Culture & Salary Bands.
We are happy to support with any resources and adjustments for anyone who needs it, to make applying for this role easier. In your application please do let us know how we can support you; this will not influence your application.
All our vacancies are posted on this page, but you can follow us on Twitter or Facebook to keep up to date with the latest opportunities. 

Current Vacancies:
Gallery Assistants (Casual)
Dulwich Picture Gallery are seeking dynamic and passionate Gallery Assistants capable of delivering an exemplary visitor experience. Displaying a keen interest in the arts, you will gain invaluable experience and will develop a range of skills.
Community Researcher Roles at Dulwich Picture Gallery
We are looking for members of our local community to come and work with us at Dulwich Picture Gallery and help us to research, better understand and celebrate the local stories, voices and interests of our local communities at the Gallery. This paid freelance role supports our new project The Past for the Present which aims to discover new ways for old paintings to connect and speak to our lives today.
To apply or find out more about the role please see our FAQ and submission form - Community Researchers FAQs and Submission Process