Tessa Jowell Health Centre
Embedding art and health in the local community
In partnership with Tessa Jowell Health Centre
At Dulwich Picture Gallery we're committed to supporting happier and healthier communities through art. We're working in partnership with Tessa Jowell Health Centre in East Dulwich to support a community-based and holistic approach to health care. The partnership, which is all about embedding art in healthcare, includes new artwork commissions at the Centre to enhance the healing environment, co-produced displays, training programmes for staff and a free cross-arts programme, which will signpost patients to arts and wellbeing initiatives from local partners. Read more on the story of this pioneering partnership on our blog.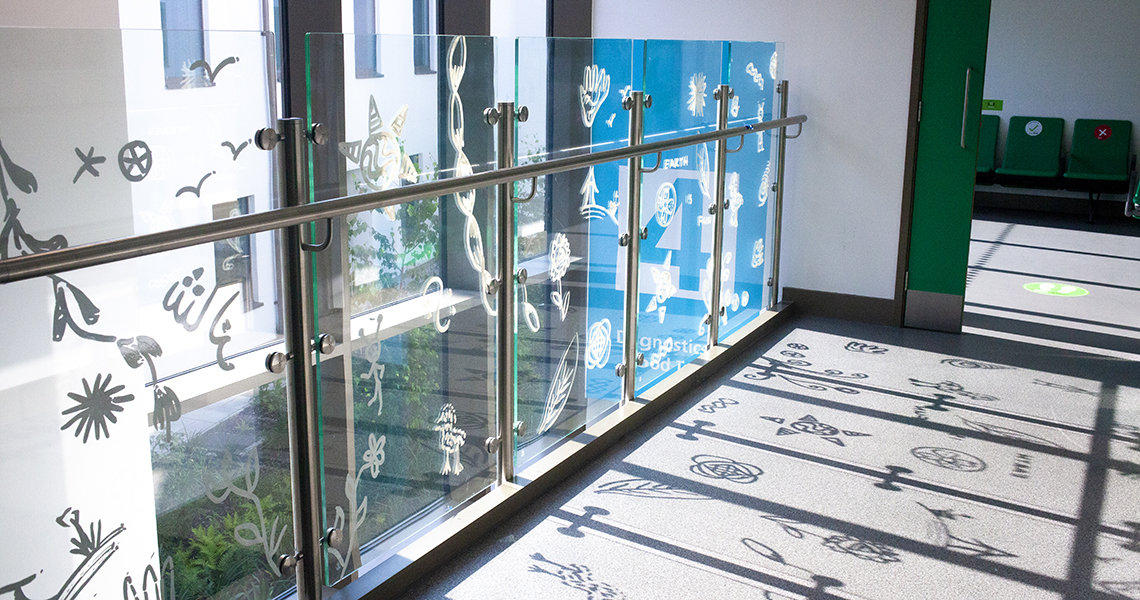 The Gallery will commission four new artworks in two years for different spaces within the Tessa Jowell Health Centre.
Watch a video about our first commission for the Tessa Jowell Health Centre, 
created by Bamidele Awoyemi, Livia Wang and Farouk Agoro.

Dulwich Picture Gallery+ is supported by
NHS South East London Clinical Commissioning Group CCG
Prudence Trust
League of Friends of Dulwich Hospital
Healthy London Partnerships