Join Liz Fisher, Professor of Environmental Law at Corpus Christi College, Oxford, and the Faculty of Law, for a discussion of the role the law plays in shaping the future of the planet.
Democracies have many choices in how to shape their environmental futures. Law plays an important role in shaping and realizing those choices. Those choices are difficult. Environmental problems require consideration of incommensurable issues, in relation to vast numbers of people, in many different places, and across points in time. The challenge for society is to craft a body of law that is both stable and dynamic so as to ensure a just future.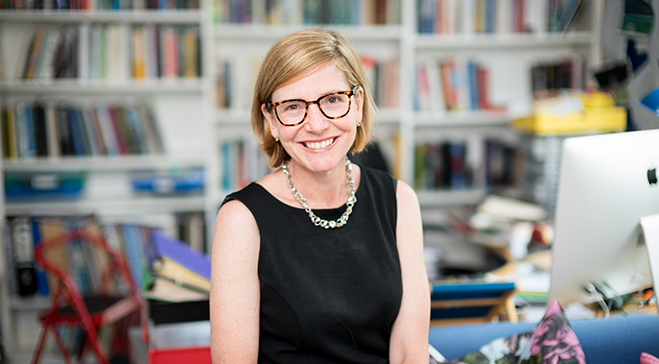 Liz Fisher, BA/LLB (UNSW), D Phil (Oxon) is Professor of Environmental Law at Corpus Christi College and the Faculty of Law. She researches in the areas of environmental law and administrative law exploring the interrelationship between law, administration and regulatory problems in different legal cultures. In particular she focuses on the role of science in that interelationship. Her 2007 book, Risk Regulation and Administrative Constitutionalism, won the SLS Peter Birks Prize for Outstanding Legal Scholarship 2008. 
This lecture is part of the 2018 Contextual Lecture Series: Tomorrow's World - Intimations of the Future.