Peter Björn Kerber appointed as new curator of Dulwich Picture Gallery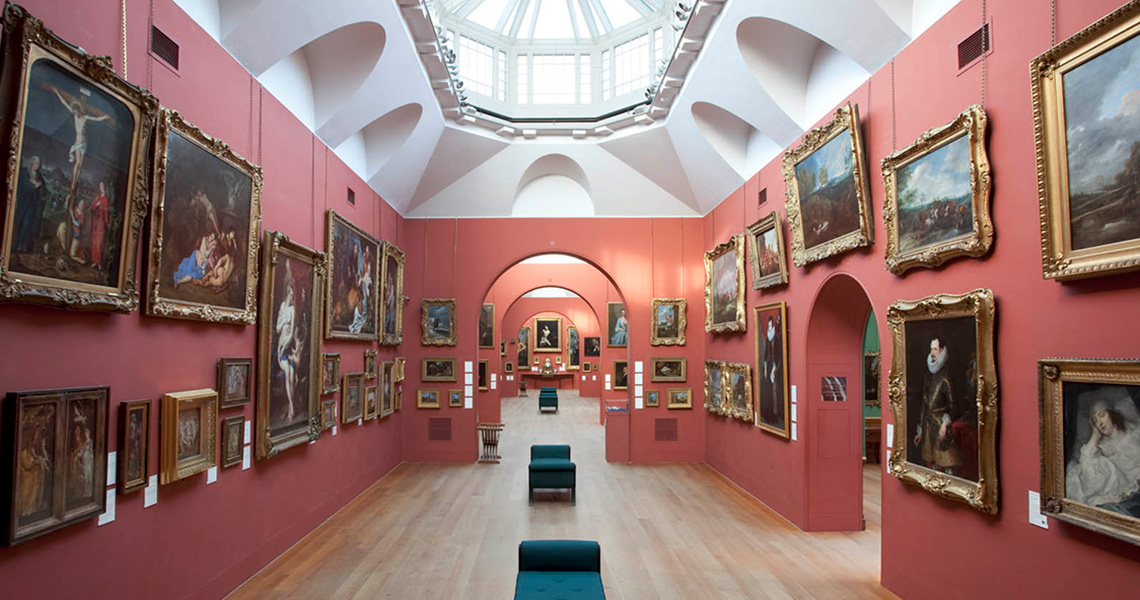 Dulwich Picture Gallery has today announced that Peter Björn Kerber has been appointed to the position of Curator at Dulwich Picture Gallery, succeeding Xavier Bray. Kerber will take up his new position in September 2017 and will be responsible for the care, research and interpretation of the Gallery's historic collection.
Jennifer Scott, Sackler Director of Dulwich Picture Gallery, said:
I am delighted to be able to announce Peter's appointment to this important role. Peter's passion for the Gallery combined with his achievements at the Getty are an excellent foundation as we look towards the future and explore innovative and exciting ways to interpret and shed new light on our collection.
Kerber is currently Assistant Curator in the paintings department of the J. Paul Getty Museum in Los Angeles. He is a specialist in Italian and French painting of the seventeenth and eighteenth centuries as well as the history of collecting in the same period. At the Getty, Kerber worked on the acquisition of paintings by artists such as Canaletto, Pietro Longhi, William Hoare of Bath, Rosalba Carriera, and Guido Cagnacci. He was the co-curator of exhibitions on Bolognese baroque painting, the fine and decorative arts in eighteenth-century Paris, and the late works of J.M.W. Turner. Most recently, he organised Eyewitness Views: Making History in Eighteenth-Century Europe. His accompanying book published by Getty Publications, 2017, is the first monographic study of view paintings depicting contemporary events.
In 2007–9, Kerber was the co-curator of the Pompeo Batoni exhibitions at the Museum of Fine Arts, Houston, the National Gallery, London, and the Palazzo Ducale, Lucca. Together with Edgar Peters Bowron, he is the author of Pompeo Batoni: Prince of Painters in Eighteenth-Century Rome (Yale University Press, 2007).
Kerber joins Dulwich Picture Gallery during its bicentenary year, marking 200 years since it first opened to the public. Along with an exhibition programme that includes John Singer Sargent and Tove Jansson, the Gallery is celebrating one of its founding principles of displaying art for the public with a series of displays in the permanent collection.