Governance
Find out about our Board of Trustees and our Enterprise Board below.
Board of Trustees
Professor Evelyn Welch MBE (Chair of Trustees)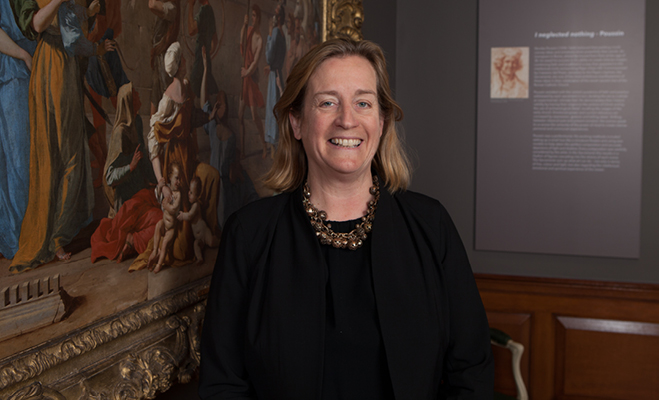 Professor Evelyn Welch is an art historian, author, and senior public leader. Since 2013 she has been Vice-Principal (Arts and Sciences) at King's College, University of London.  She studied Renaissance History and Literature at Harvard University and then went on to gain her PhD from The Warburg Institute.  She has held positions at the Universities of Essex, the Warburg Institute, Birkbeck, Sussex and Queen Mary, University of London, and has been involved in the development of the V&A's Medieval and Renaissance Galleries and the Europe, 1600-1800 galleries. Prof Welch is currently Chair of the Warburg Institute Advisory Council and sits on the British Library Advisory Board.
Evelyn lives in South East London and is mother to three children including singer and song-writer Florence Welch, frontwoman of the English rock band Florence and the Machine.


Crispin Southgate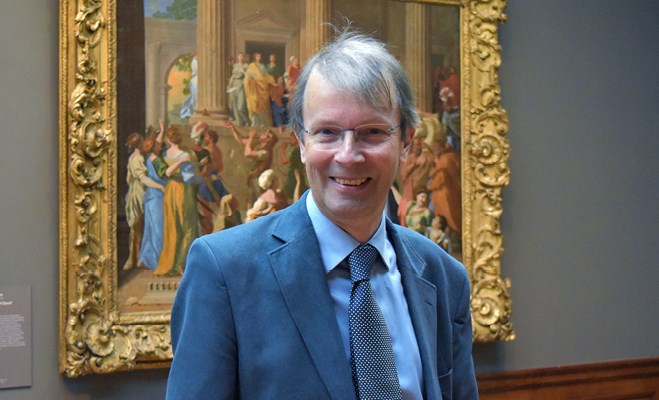 Crispin Southgate is one of the founding directors of Institutional Investment Advisors Limited, advising on and arranging investments for insurers, banks and pension funds, Crispin is also a member of the Basel FSB's Enhanced Disclosure Task Force and the Corporate Reporting Users Forum.
He has also served on the Risk Working Group of the FRC/Board for Actuarial Standards and the Employee Benefits Working Group of the IASB. Having qualified as a Chartered Accountant with Price Waterhouse in 1980, he spent over 20 years in investment banking with Charterhouse, SG Warburg and latterly as a managing director and European Credit Strategist of Merrill Lynch.

Benedict Brogan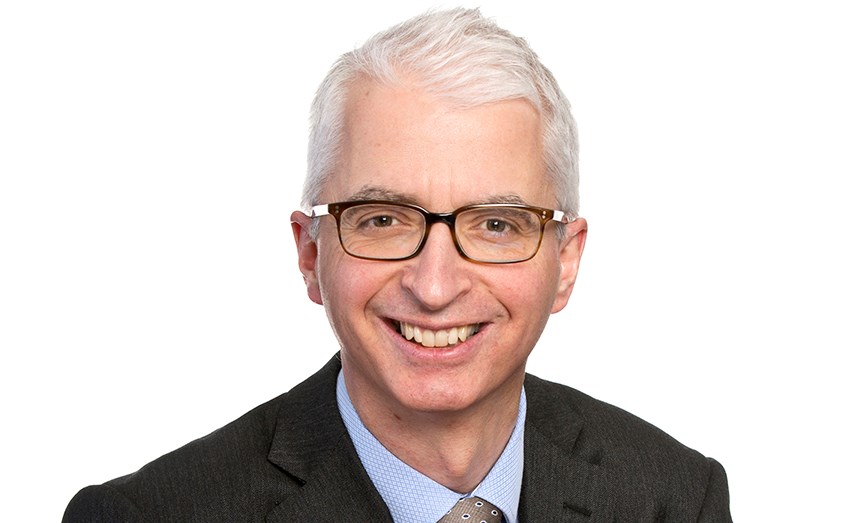 Benedict Brogan is currently Group Public Affairs Director at Lloyds Banking Group. He had a long-standing career in political journalism, holding several senior positions, most recently as Deputy Editor and Chief Political Commentator for The Daily Telegraph and previously as Political Editor for the Daily Mail.
Sian Williams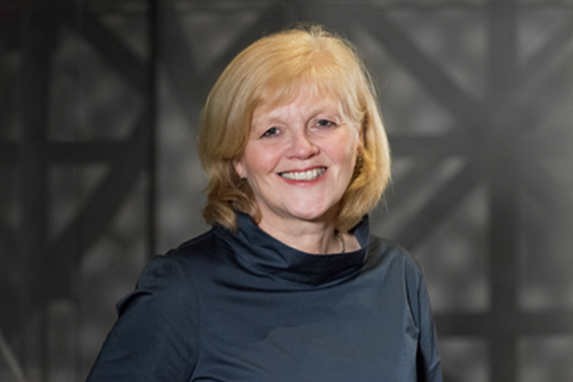 Sian Williams is a chartered accountant with over 20 years' experience in the museum sector. She previously held the position of Director of Finance and Resources at both Tate and the V&A as well as a non-executive role as a Trustee of Global Giving Ltd. Sian is currently Programme Director for The Science Museum Group's large capital programme, the One Collection project.

Janet Vitmayer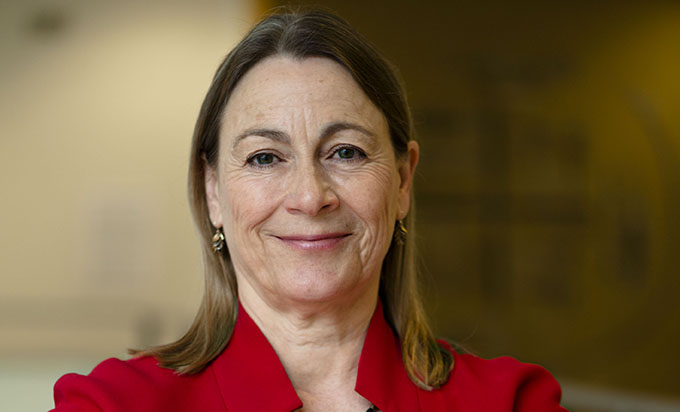 Janet has worked in museums for 40 years at both national and local level. She is the former CEO of the Horniman Museum and Gardens (1998–2018), where she led a series of successful capital developments and fundraising campaigns, resulting in the transformation of its galleries, buildings and Gardens. 
Janet reviews capital projects for various organisations. She has chaired the Wellcome Trust Culture and Society Capital Awards Committee and the Women Leaders in Museums Network. She has served on expert panels and has wide experience of museum boards including: Visitor University of Oxford (Pitt Rivers); Trustee London Transport Museum; Trustee Collections Trust; HLF Expert Panel; Project Board for Wellcome Collection. She is currently a trustee of the Hunterian Collection at the Royal College of Surgeons London, and the Florence Nightingale Museum.

Lawson Crawford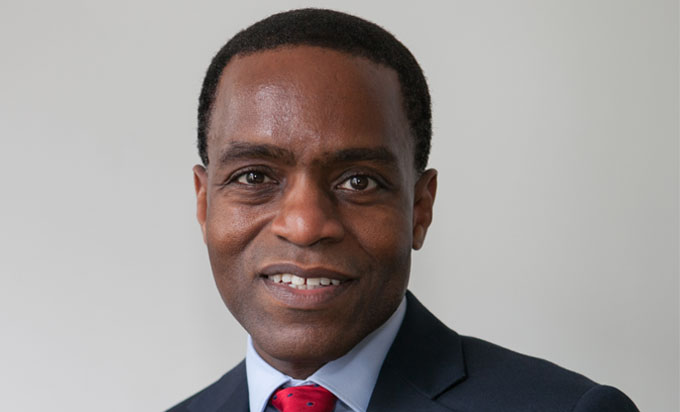 Lawson Crawford is the Director of Legal Affairs at UCL Business, a subsidiary of University College London. He has many years of extensive expertise as a corporate commercial solicitor in UK and international matters including intellectual property, investment, finance, and dispute resolution, in sectors including technology, life sciences, charities, international trade, media and art and design. He has many years of board and senior management experience, including being a member of UCLB's senior management team, and having served as a trustee and being in leadership roles in the charity sector.  

Helen Macintyre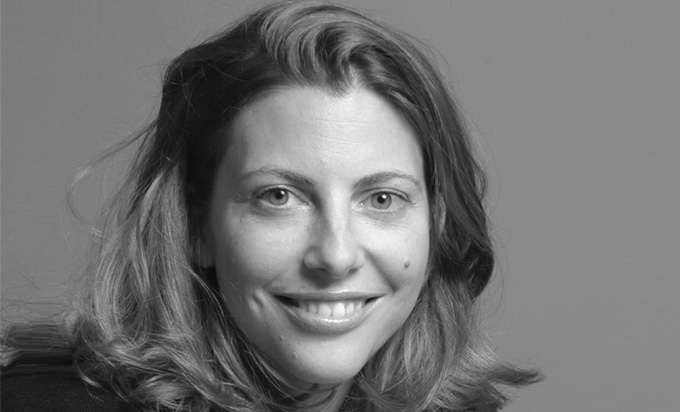 Helen Macintyre has worked in the international art world for over 20 years.  After graduating from the University of Edinburgh in 1996 with an MA in History of Art, she worked for Old Master Dealers, Hall & Knight in London and New York and for the Client Advisory team at Christie's before founding Macintyre Art Advisory in 2007.  Helen has helped build a number of private, museum and corporate collections around the world.  Helen sits on the Advisory Board for Apollo Magazine, is a Consultant for the Pilkington Anglo-Japanese Cultural Foundation and is listed in the Spear's 500 Top Ten Art Advisors.  

Katy Wickremesinghe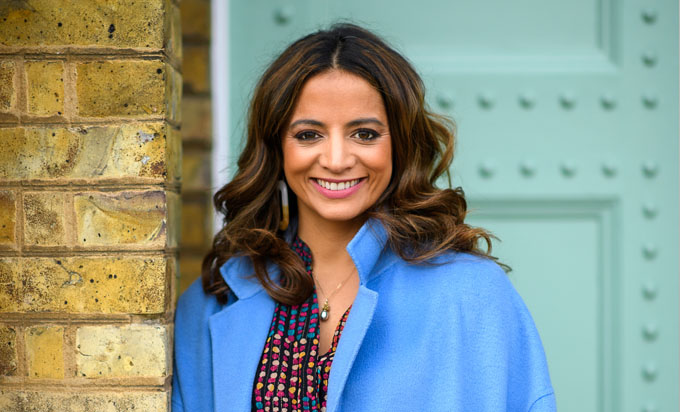 Katy Wickremesinghe is a British-Sri Lankan entrepreneur and founder of KTW London. A top 5 Luxury Power player (PR Week Powerbook 2020), Katy formed KTW in 2014 to connect the culturally curious, build communities and help individuals, brands and organisations understand the impact of arts, culture and design in our daily lives and commerce.  A committed cultural advocate and philanthropist, Katy serves as: V&A Young Patron, RA patron, Future Contemporaries patron with The Serpentine and as a mentor for The Association of Women in the Arts (AWITA).  She also holds a number of prominent advisory and board roles including: The Line, CogX, The Colombo Biennale and Platform Presents. Katy holds a history degree from Warwick University and a diploma from the Chartered Institute of Marketing.

Dulwich Picture Gallery Enterprise Board 

Benedict Brogan (Interim Chair)
See above for Benedict's biography
Judith West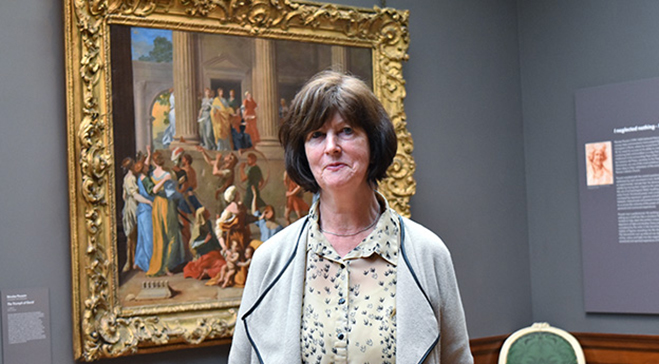 Judith West has been a Director of Dulwich Picture Gallery Enterprises since 2014. She was Operations Director of the National Portrait Gallery and now works for English National Opera. Judith is also a Trustee of the de la Warr Pavilion, Bexhill.

Jim Close OBE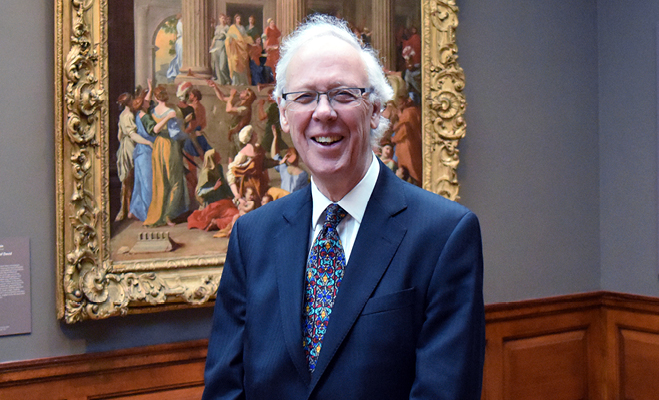 Jim was formerly Deputy Director of the V&A where he was employed for more than 19 years having initially been appointed Chief Administrator in 1984 when the V&A became a Trustee museum. Whilst at the V&A he was also a founding Trustee of Sheffield Museums and Galleries Trust. Prior to joining the museum Jim was in the Cabinet Office.
Since retirement he has been a Trustee of Handel House and The Foundling Museum ( Chair 2014 - 2016) as well as being a Director of Dulwich Picture Gallery Enterprises. He is also an external member of the Audit Committee at the Wallace Collection.
Jim also sits on the Dulwich Picture Gallery Enterprise Board (see below) 

Lawson Crawford
See above for Lawson's biography