Unique Mother's Day gift ideas
Treat the wonderful mums in your life this Mother's Day with our selection of unique, inspiring and artful gifts, all available from our online shop. 
Order by midnight Sunday 7 March for guaranteed Mother's day delivery (UK only.) Click & Collect orders can be picked up from The Gallery Café on our collection day: Friday 12 March, 9am–4.30pm.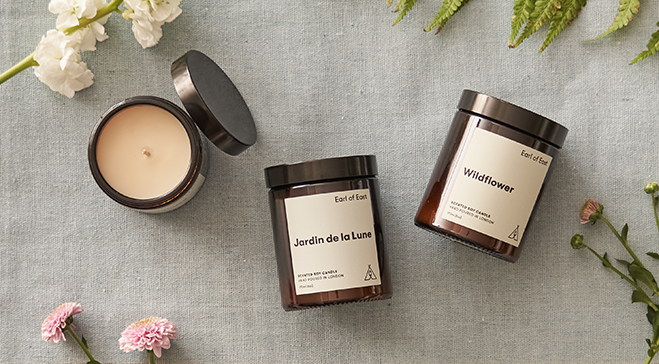 All mothers deserve a spot of pampering, especially in lockdown. These luxurious candles from Earl of East come in three botanical-infused scents; 'Greenhouse', 'Jardin De La Lune' and 'Wildflower'. Perfect for a bit of me-time. £20 each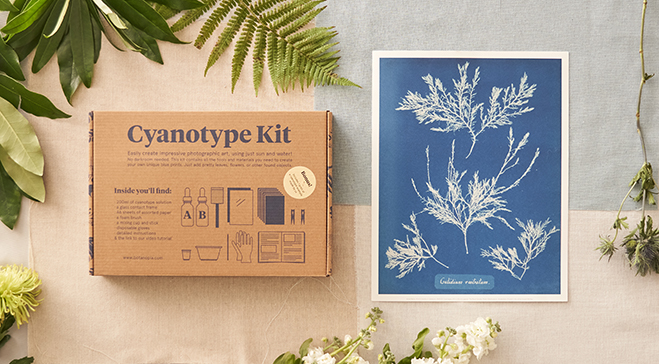 Inspired by the iconic prints of Victorian artist Anna Atkins (featured in Unearthed: Photography's Roots) this expert kit from Botanopia makes the art of cyanotype a doddle, so you can create beautiful nature prints using just sunlight and water. £45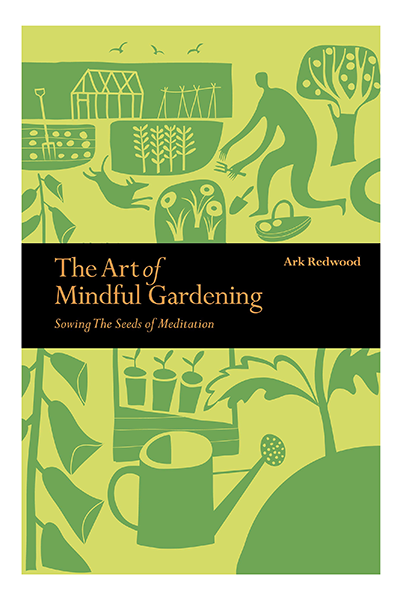 Mindfulness can bring a whole new dimension to gardening. In this book, gardener Ark Redwood shows us how to be more conscious of the living things around us and provides expert tips for meditating in nature. £7.99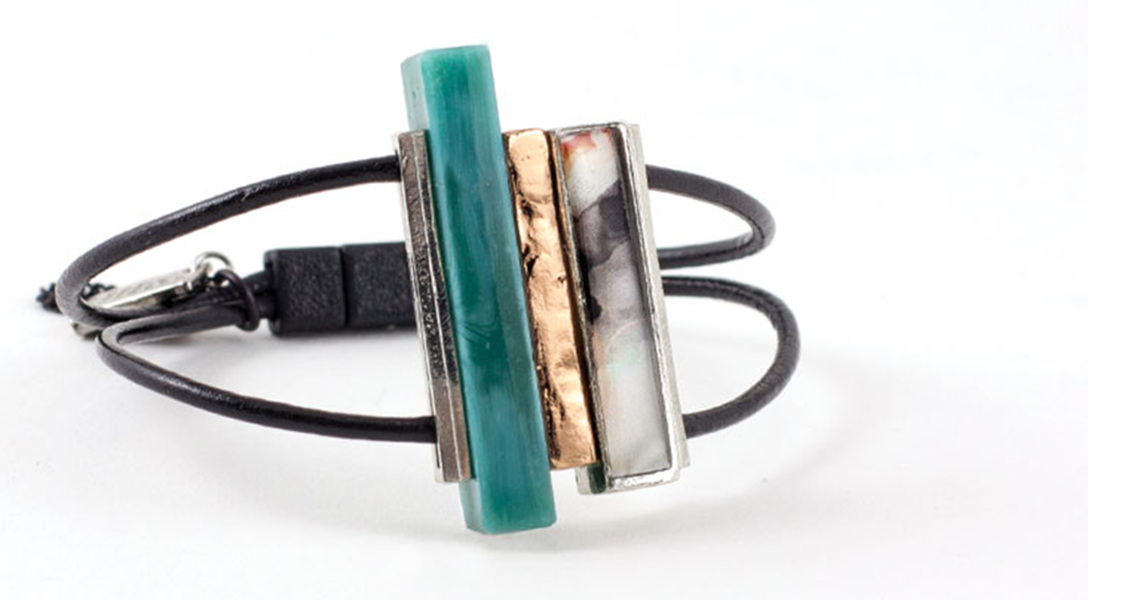 This beautiful hand crafted Frantz Oasis bracelet comes from Montreal-based jewellery designer Anne-Marie Chagnon. Contemporary yet timeless, Chagnon's pieces embody the art of self-expression, using pewter copper, resin and glass in imaginative sculpted shapes. From £42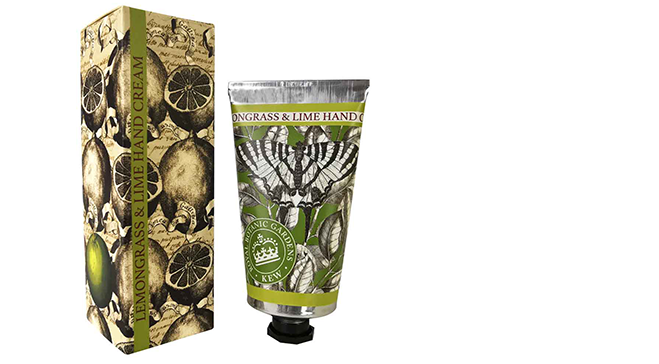 Our friends at Kew Gardens certainly know a thing or two about botanicals. This luxurious hand cream is great for repairing the damage caused by winter months, scented with refreshing notes of citrus, green grass and sweet lime. Yum! £9 for 75ml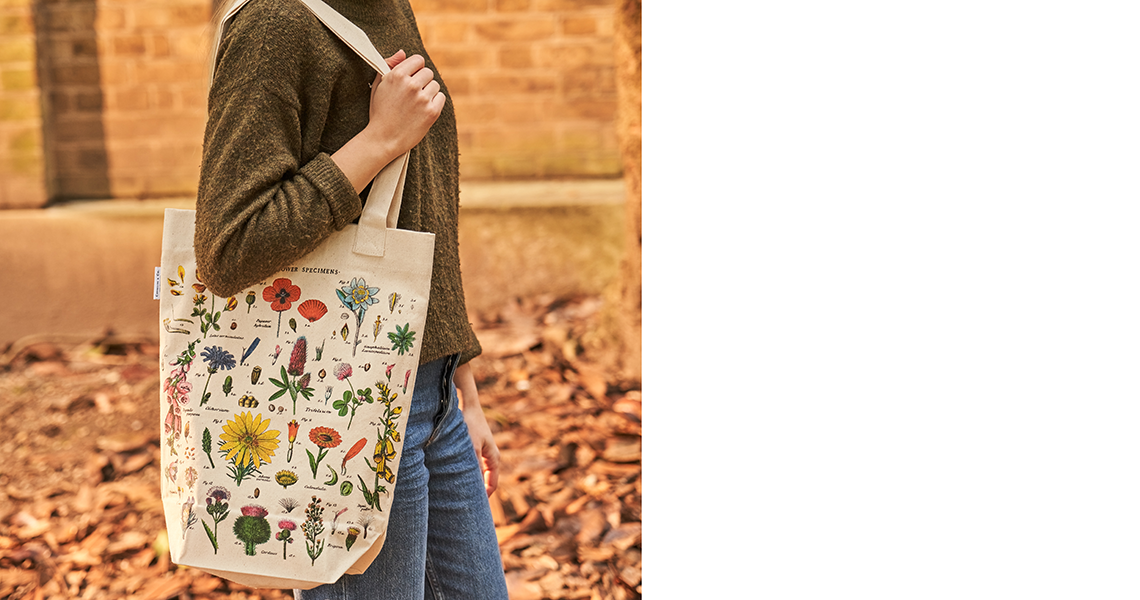 This durable tote bag is the perfect addition to mum's summer adventures – with the added benefit of doubling up as a handy flower guide. Taking its design from a late 19th Century teaching aid, it's the ideal gift for vintage-lovers. 

Say it with art
Our range of artful cards and gift bags help add the perfect finishing touches to your present-giving.
Discover more in our online shop.

Every purchase supports Dulwich Picture Gallery, a registered charity.